If you're a keen baker, you may know the name Selasi Gbortmittah.  Selasi has been the most chilled-out contestant on The Great British Bake Off and he's still baking and developing recipes. He's teamed up with Coconut Oil brand, Vita Coco to share his top five barbecue tips and recipes.
As you'd expect, they feature Vita Coco.
The coconut oil is 100% organic, extra virgin, raw, cold-pressed and free from chemicals.  It's all-natural and can be used to fry, liven up dressings, as an alternative to butter and is perfect for the barbecue.
I made the chicken wings and my only regret was I didn't make more.
Chilli, Coconut and Garlic Chicken Wings 
Ingredients
Serves 4/20 wings
20 Chicken Wings
2 cloves of fresh Garlic, minced
1/2 tsp garlic powder
1 1/2 tsp chilli flakes
1 tbsp brown sugar
1/2 tsp sea salt
1/2 tsp ground black pepper
Zest and juice of 1 lime
2-3 tbsp Vita Coco
1 medium red onion, chopped
4 sprigs Parsley, chopped
2 mild chilli, chopped

Method
Trim the chicken and remove any loose skin ends
Place the chicken in a large bowl and mix the garlic, chilli flakes, brown sugar, salt, pepper, lime and coconut oil.
Mix thoroughly and leave to marinate overnight in the fridge. Be sure to cover with plastic wrap.  We added the red onion into the mix, instead of setting aside for decoration.  I liked the onion cooked but it's entirely up to you.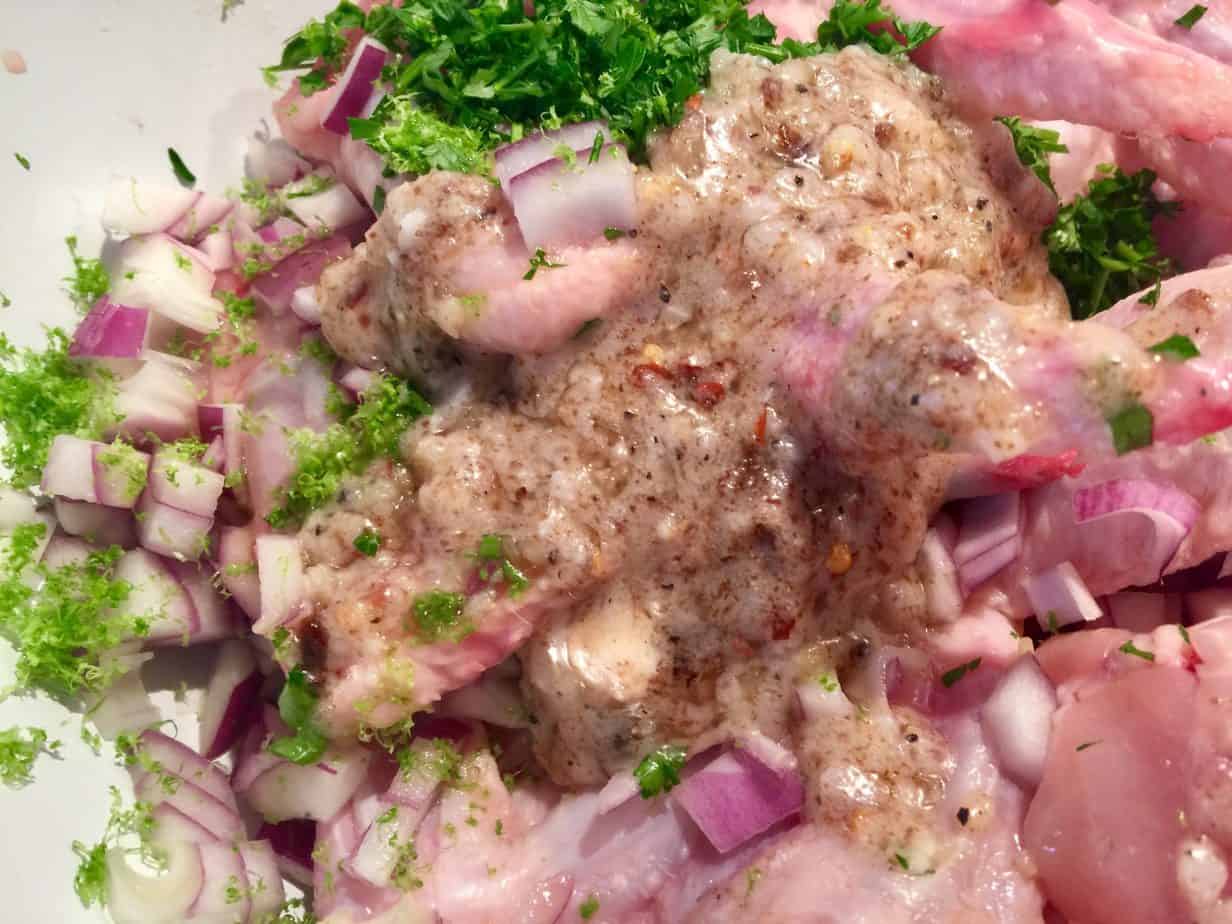 When you're ready to eat. Prepare your barbecue and when it's hot enough, grill the chicken for about 15-20 minutes, turning over in between the cooking time.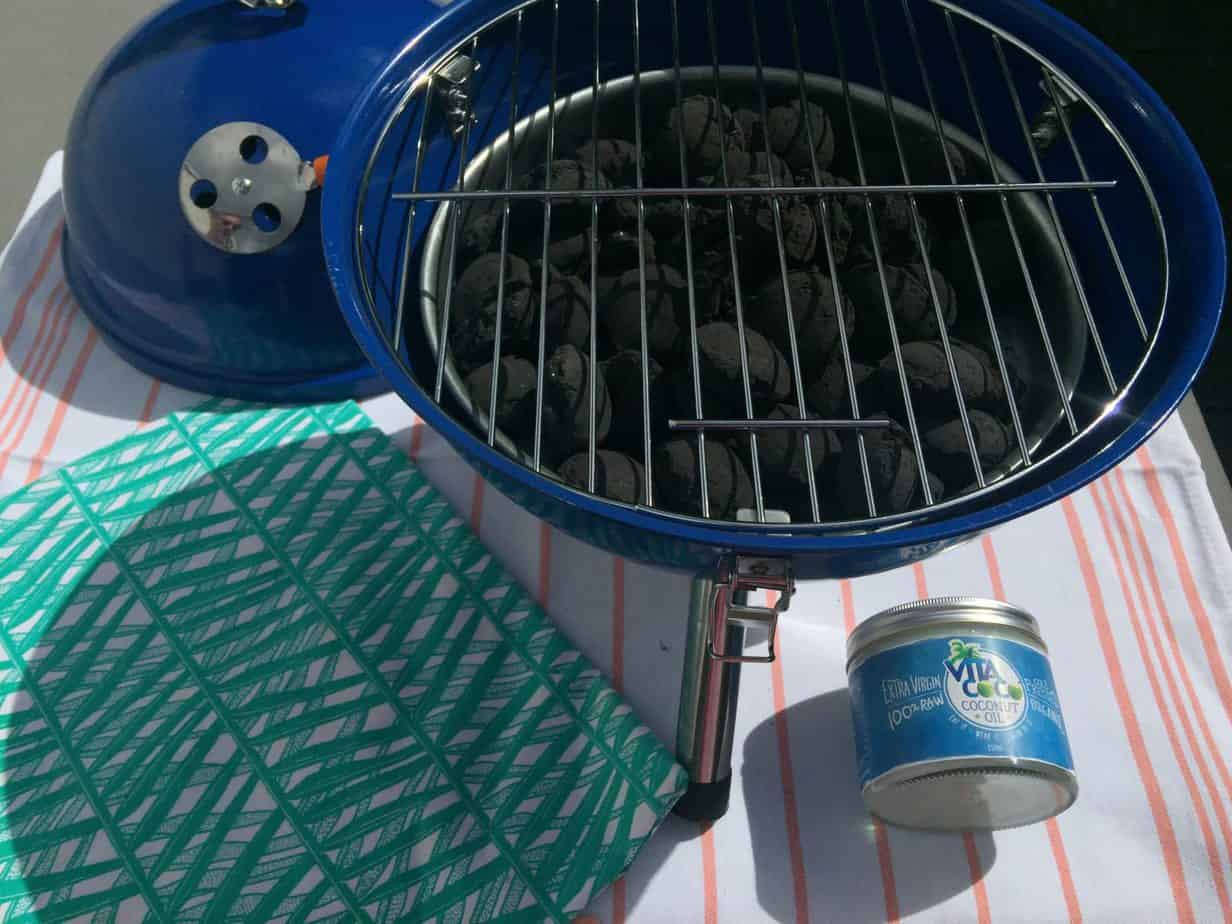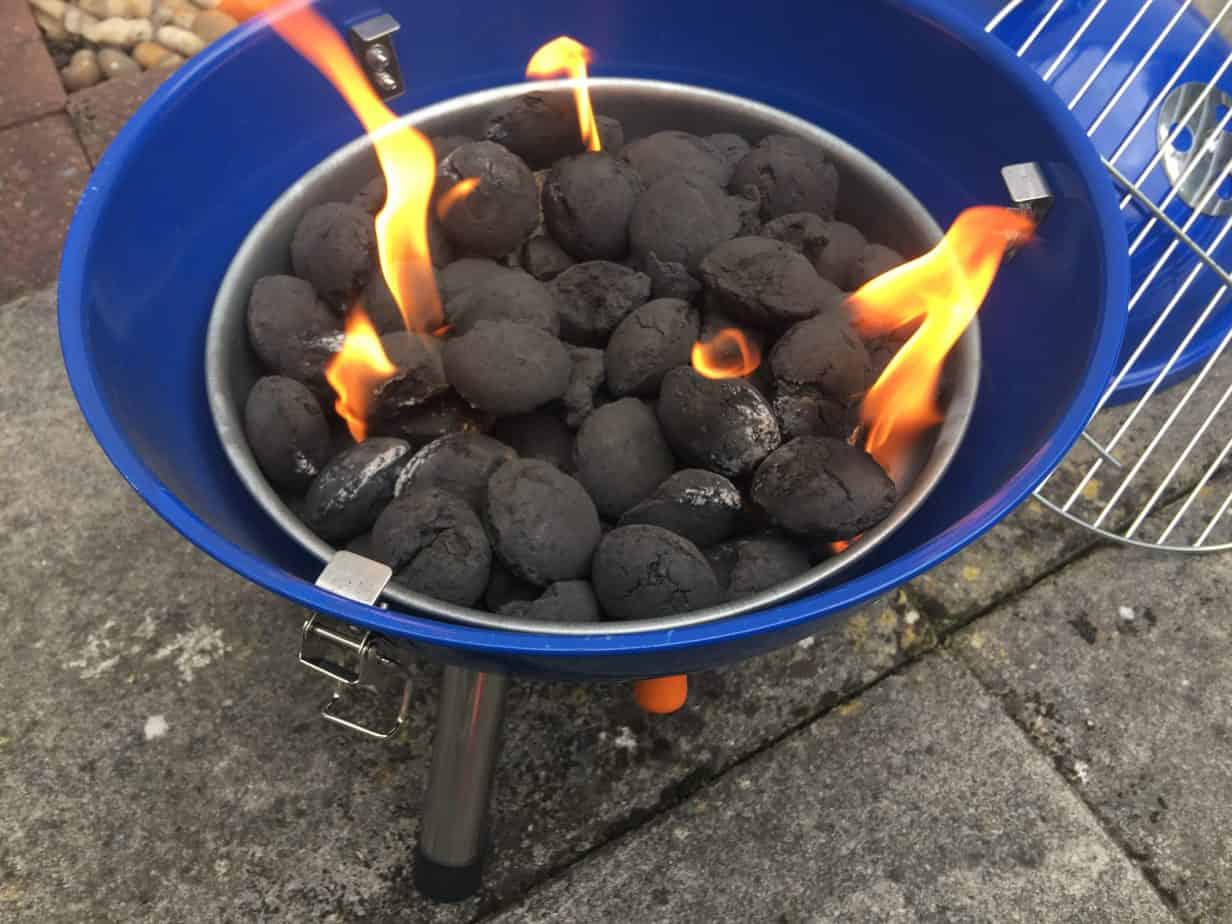 Plate up and top with chopped red onion, parsley and fresh chilli.
Corn on the cob with coconut, lime and paprika
Ingredients
Serves 4
4 corn on the cob
Zest and juice of 1 lime
1/2 tsp sea salt
1 tsp paprika
1 tbsp Vita Coco Coconut Oil melted
Method
I steamed my mini cob for about 6 minutes before adding to the grill.
In a medium bowl, mix the lime, salt, paprika and coconut oil.  Brush this onto the corn, and add to the grill for 10-15 minutes, rotating often.
Serve when ready and nicely brown.
We later tried this on chicken thighs but it didn't do as well holding the flavour as the wings.
What are you waiting for?  Fire up the barbie.