Belinda Clark has turned her obsession with sweets into a business, spoiling us grown-ups with her pillow-soft, marshmallow goodies.  For her it's all about the flavour, thank the Lord, because I'm not sure if you've experienced the same thing as me, but I've tried a few 'gourmet' marshmallows which have all the texture without the taste.
Forget your childhood memories of eating pink and white marshmallows.  These are a whole new experience, they're soft, light and packed full of flavour.
Belinda began making her own products and in her second year she made three tonnes of marshmallows – that's a lot of sweets.  Understandably it was a little too much so she found herself a UK manufacturer, then a European manufacturer who now makes all her products by hand using high-quality natural flavours.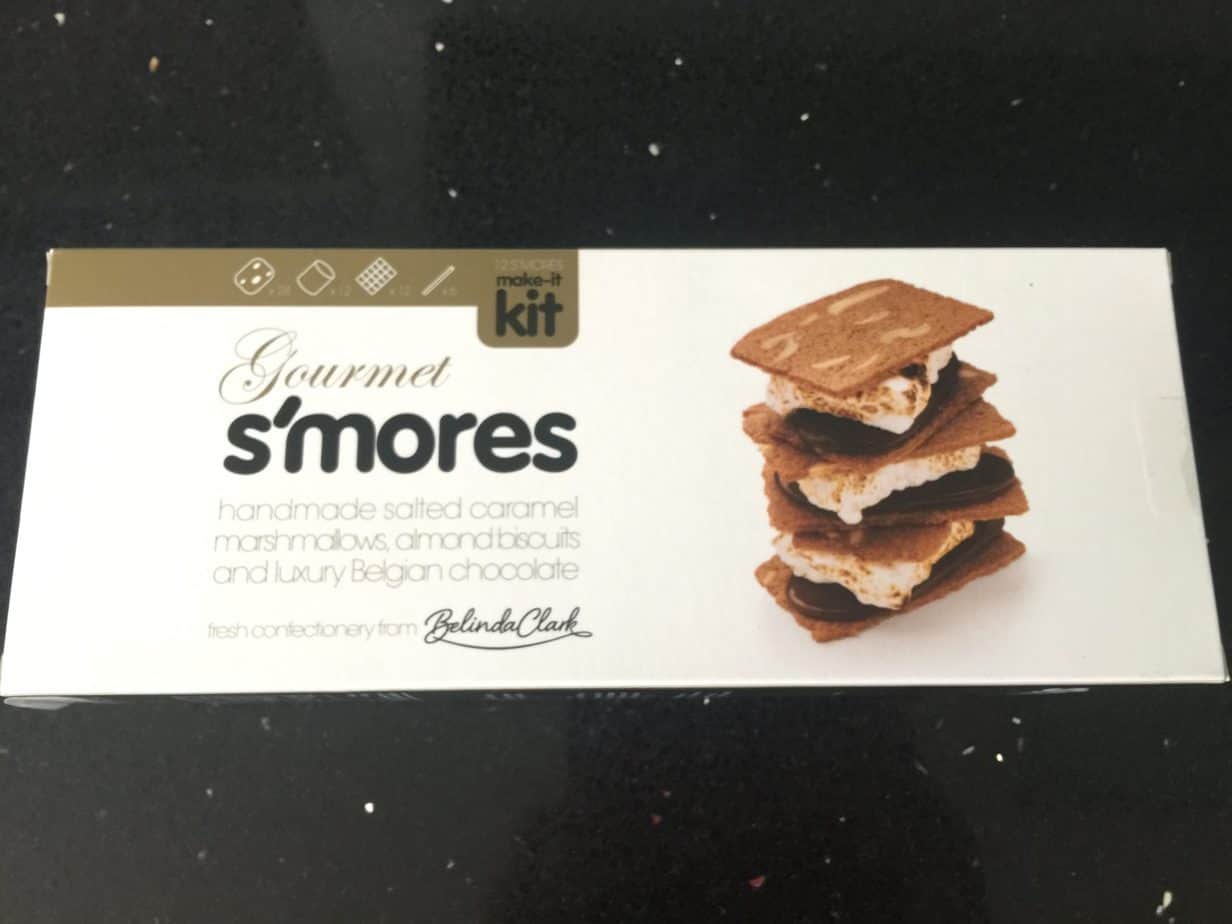 S'mores Kit
Her latest creation is the S'Mores Kit which contains hand made Salted Caramel Marshmallows, luxury almond biscuits and Belgian chocolate thins.  If you're unfamiliar with the S'more – it's a traditional campfire treat popular in America.  Fire-toasted marshmallows and a layer of chocolate are sandwiched between two crackers.  Traditionally the Graham Cracker is a flat, biscuit made with wheat flour and sweetened with honey.  Belinda's kits are nothing like the tasteless dry things I've had (and pretended to like) in America.  Decent high-quality dark chocolate, thin almond-studded biscuit and her quality marshmallows mean a sticky, sweet and indulgent treat.  Small, compact, messy and fun.  The good thing is you don't have to be a kid to eat them either.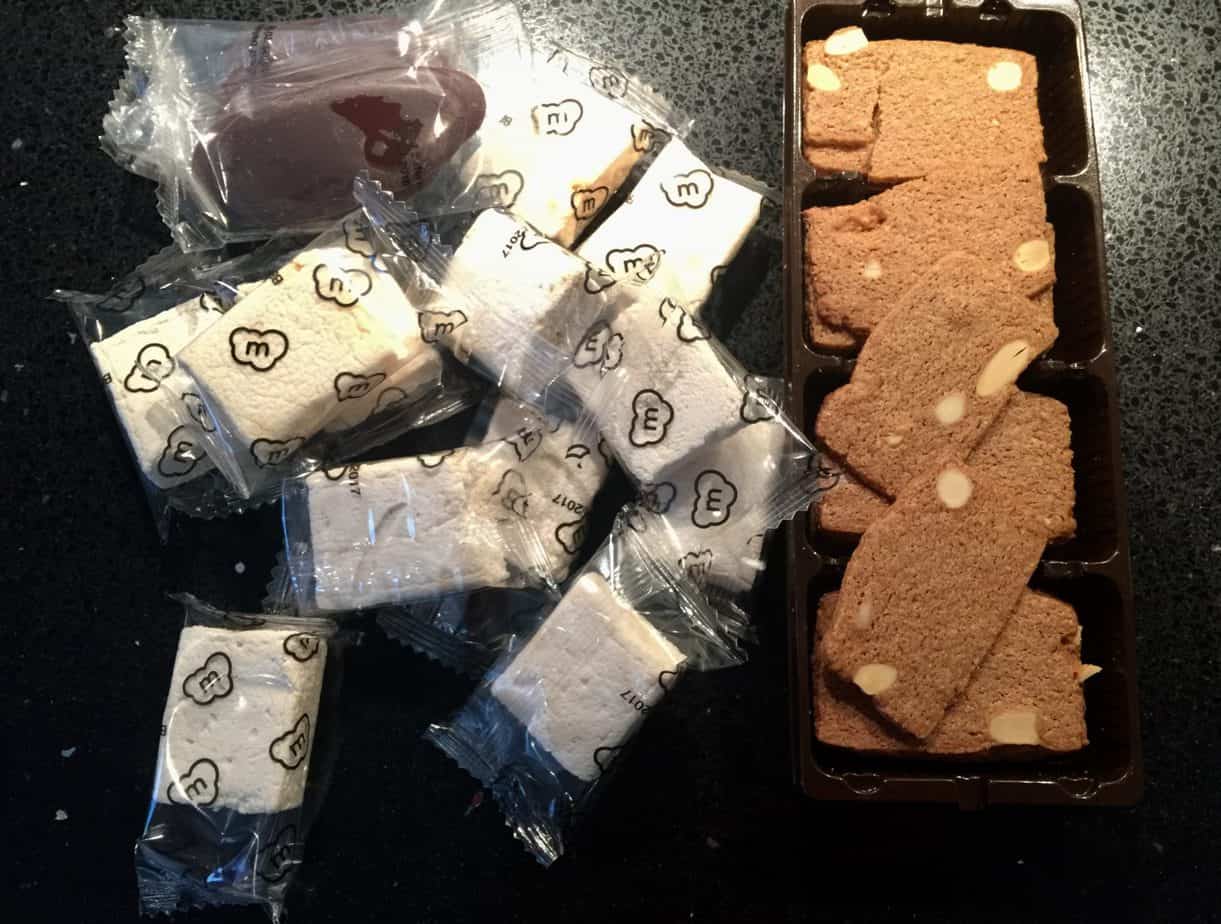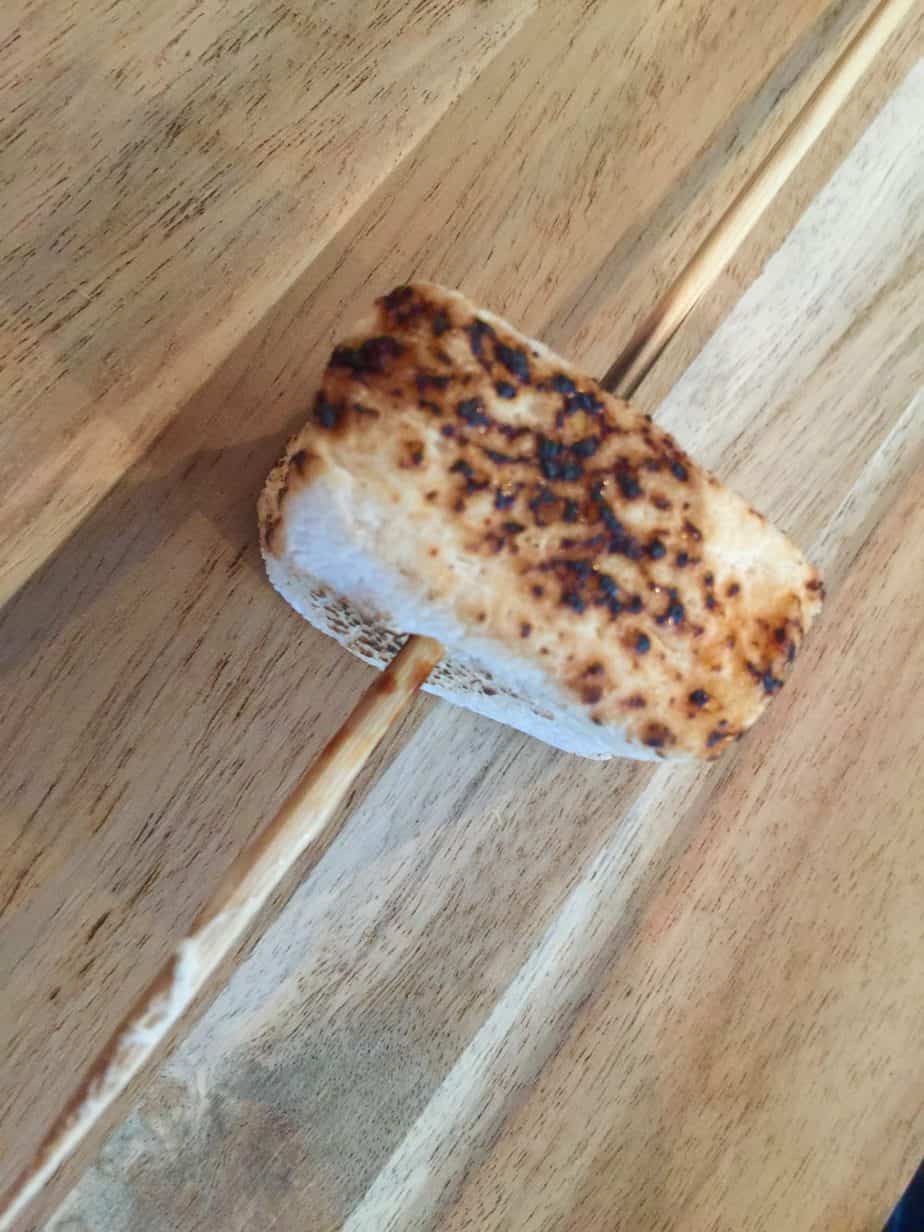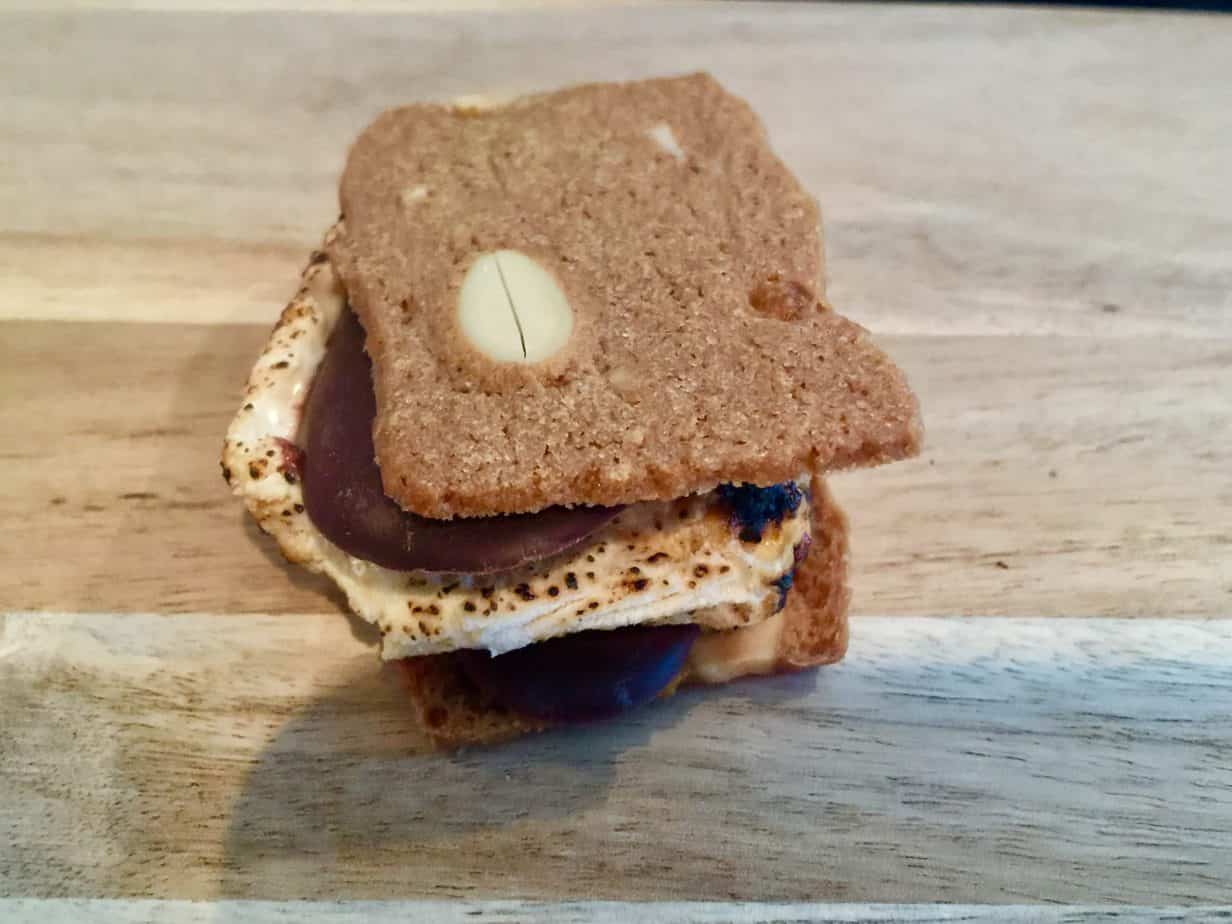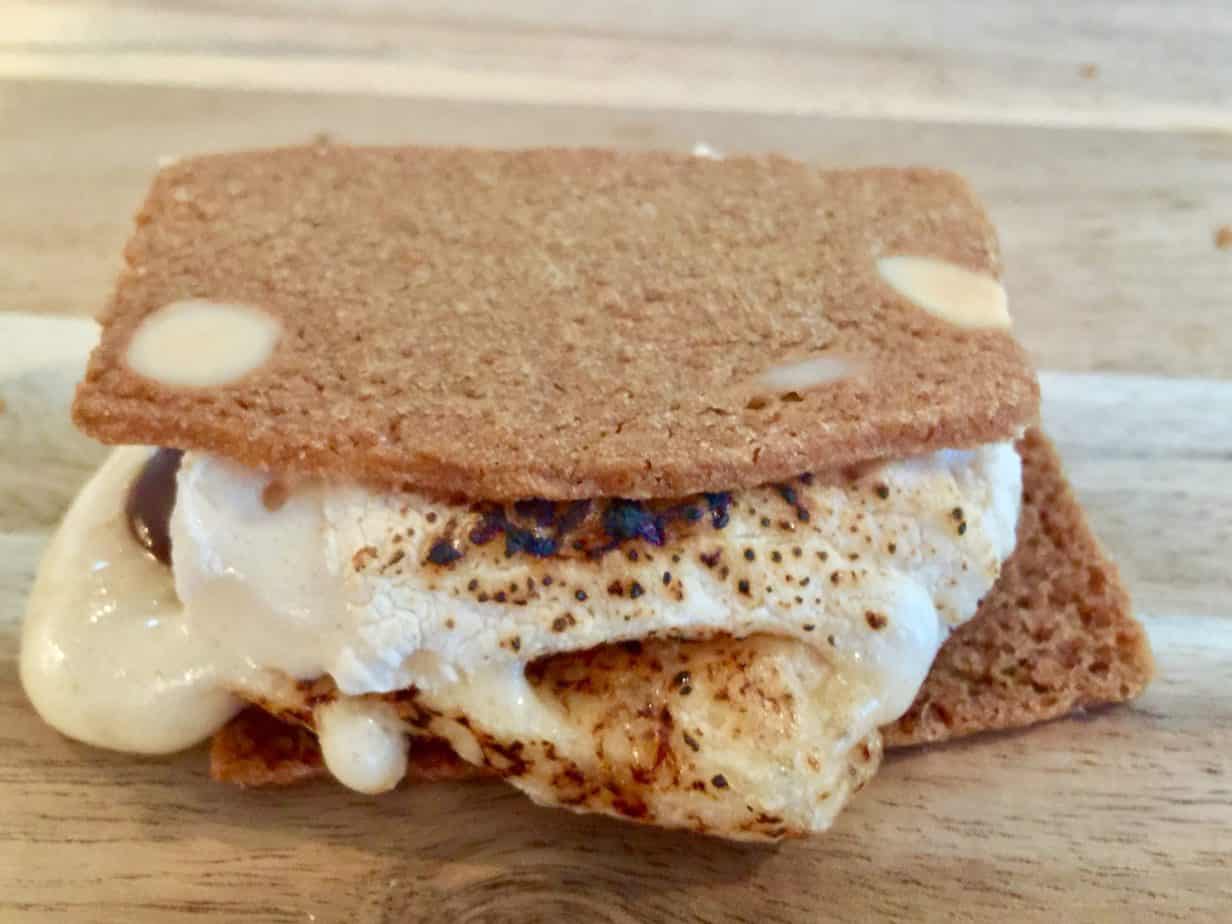 Where to buy
Sold online and through the online supermarket Ocado, you'll see them in delis up and down the country.  And, I'll let you into a secret, she makes Marshmallows for the Queen's Grocers Fortnum and Masons.
Oh, and did I say they're fat-free (unless you have the ones with chocolate or salted caramel!)? The raspberry marshmallows had Mr making strange noises, all good ones, and the whole real fruit flavour experience is a fabulous one, especially if like us you love your 'mallows.
Did you read my
post
about the Biscuiteers Gingerbread House kit?