There are some lovely spring fragrances out there — here are some of the floral scents that caught my attention.
It's easy to see where the Perfumiers get their inspiration with so many beautiful spring flowers and blossoms around us right now.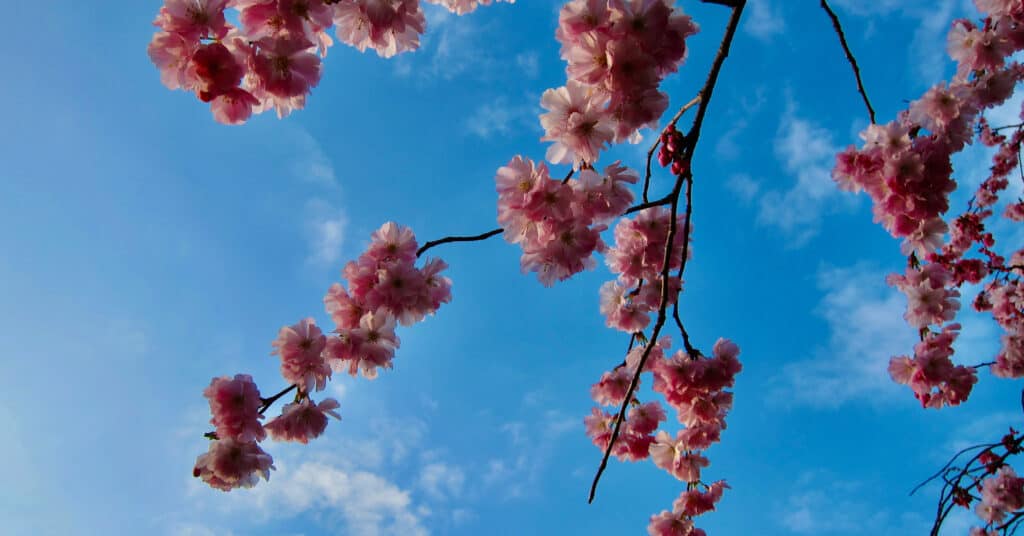 There are a fair few botanical-themed fragrances, many using Jasmine as their base notes, that have just landed on the beauty market and boy do we need some light in these dark days.
Jo Malone takes inspiration from its British heritage (although the company is now owned by US giant Estee Lauder).  Scents of the countryside are often featured in of the moment scents and candles.
Red Hibiscus Cologne
Part of the Brilliant Blossoms collection.  As the name would suggest, they've taken the tropical red hibiscus and married it with Jasmine Sambac and vanilla.  A wonderful 'sunny' floral evokes warmth and sensuality.
The signature square bottle has had a makeover too – the bottle's been turned and has a brightly coloured cap.  (£68/30ml)
Whilst Jo sold her company (and name) to the US giant, she set up alone.  Jo Loves has been going for some years now and she works out of a shop in Elizabeth Street in Belgravia in London.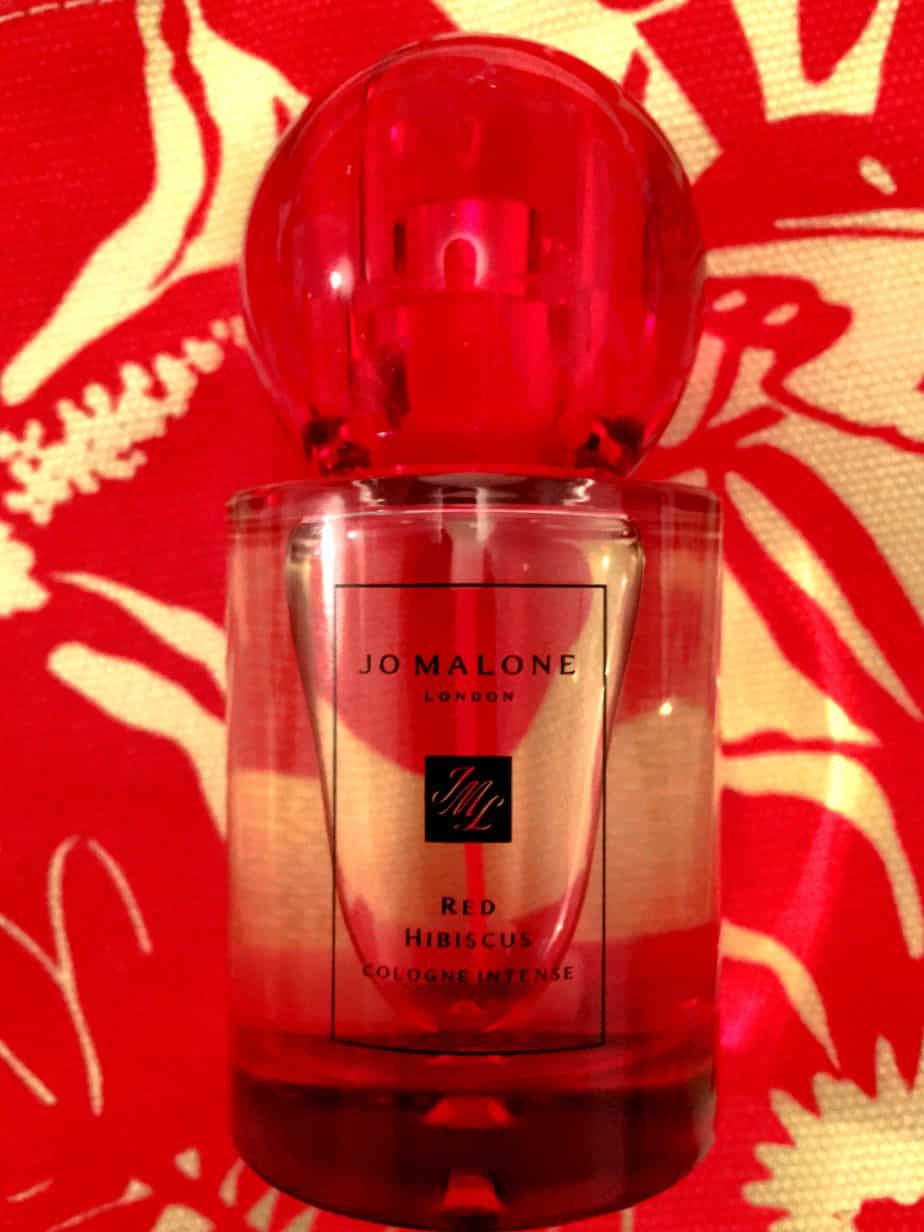 Jo Loves, No 42 The Flower Shop
A nod to her new premises and the fact she used to work as a florist in the same street her shop is in, in her teens.   She's managed to pack that smell into a bottle.  Perfect as we step into spring.  (£75/50ml)
Malin and Goetz Strawberry Eau de Parfum
A US brand, I first fell in love with M&G when I stayed in a hotel and used their bath products.  They also make scent.  This has taken the smell of an English strawberry and married it with bergamot (earl grey) and pink pepper with jasmine and Orris Root to reveal a memorable smell for both men and women.  (£75/50ml).
Escentric Molecules
If niche is your bag then you'll know about Escentric Molecules.  If not.  Read on.  Molecule 01 + Mandarin is a zesty pairing, teaming Cedarwood, the scent of the original Iso E Super molecule with mandarin orange.  Its citrus notes burst when you first spray, they slowly fade, revealing the woody notes to linger and shine. (£95/100ml)
Estee Lauder Beautiful Magnolia Eau de Parfum
Who doesn't love a magnificent Magnolia?  This scent is delicate, combining magnolia oil and gardenia with water lotus and herbaceous Maté, both fresh and sensuous. (£52/30ml).
Creed Spring Flower
Not a new fragrance but a floral favourite.  Succulent fruits – including peach, apricot, melon and apple shimmer – over an exquisite floral heart of jasmine and rose.   A musk base tones it down slightly so you don't smell like a window box.  Pricey but worth it if you fancy a splurge. (£130/30ml Creed)
Shiseido Ginza Eau de Parfum
Japan is around two weeks into its Cherry Blossom season and this fragrance is named after an upmarket district in the Capital.  Expect pomegranate, pink peppercorn and jasmine and magnolia.  A type of Japanese cypress, Hinoki wood, adds a woody note. (£70/50ml)
Hair dye disaster?  Did you read my post about hair colour remover?