Rice Dream is a milk alternative. I'm a lover of cow's milk, but I do know that some people can't drink, or just don't like the taste. If you're reading this, then you're probably interested in the subject. I got sent a couple of cartons of chilled Rice Dream one of many products made by Dream.

Now I've tried quite a few alternatives and to be fair nothing really replaces that dairy taste for me, but Rice Dream does a pretty good job. It's easy to digest, and it's 99% fat-free with no cholesterol so if you're watching your diet, a pretty useful alternative. Interesting that it's got almost as much calcium as a glass of full-fat cow's milk.
Rice Dream is free from Gluten, Wheat, Lactose & Dairy and contains no added sugar.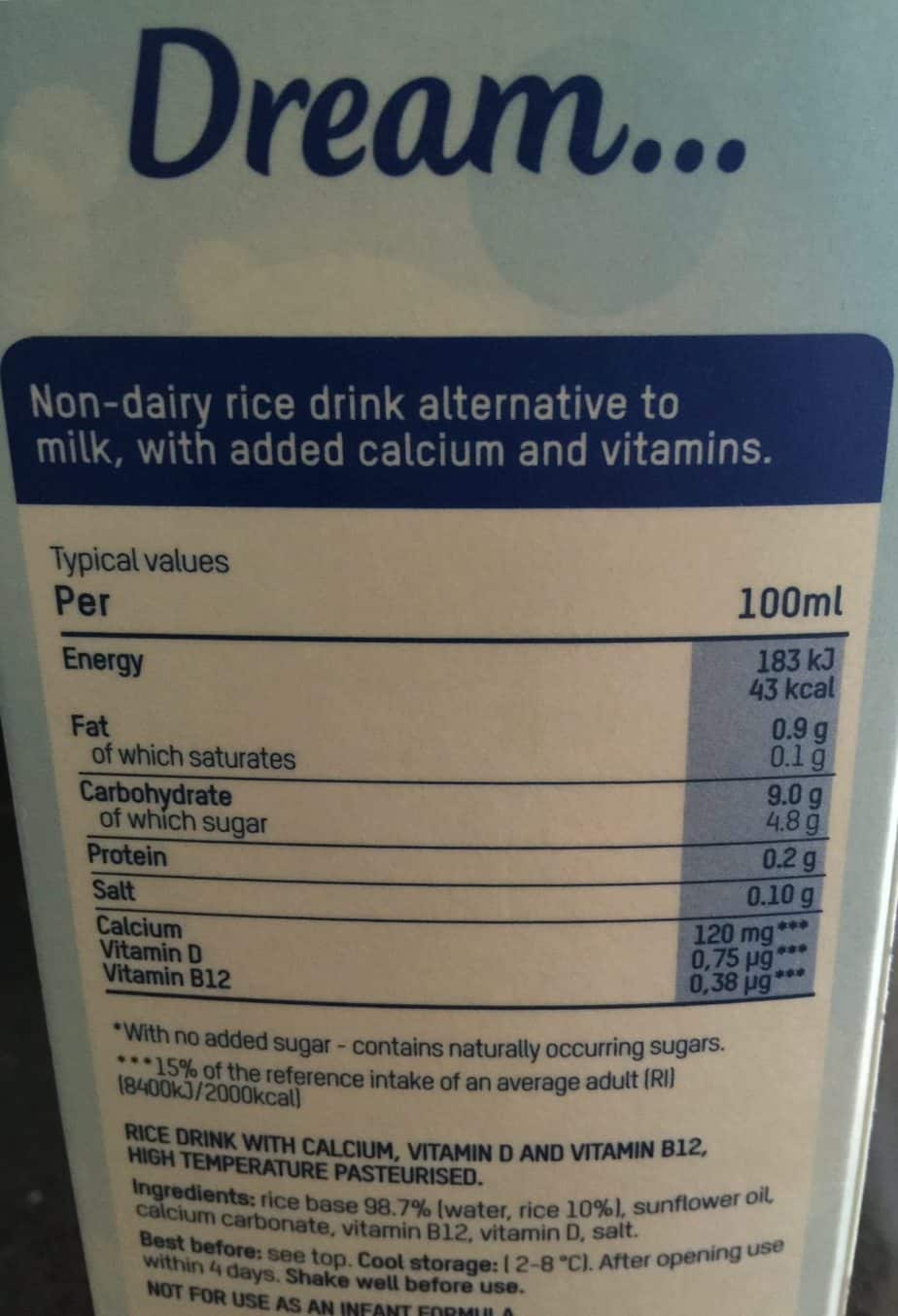 It's perfect for making smoothies, but the real test is a good cuppa. I love that this doesn't compromise on consistency or 'clot' in your cup.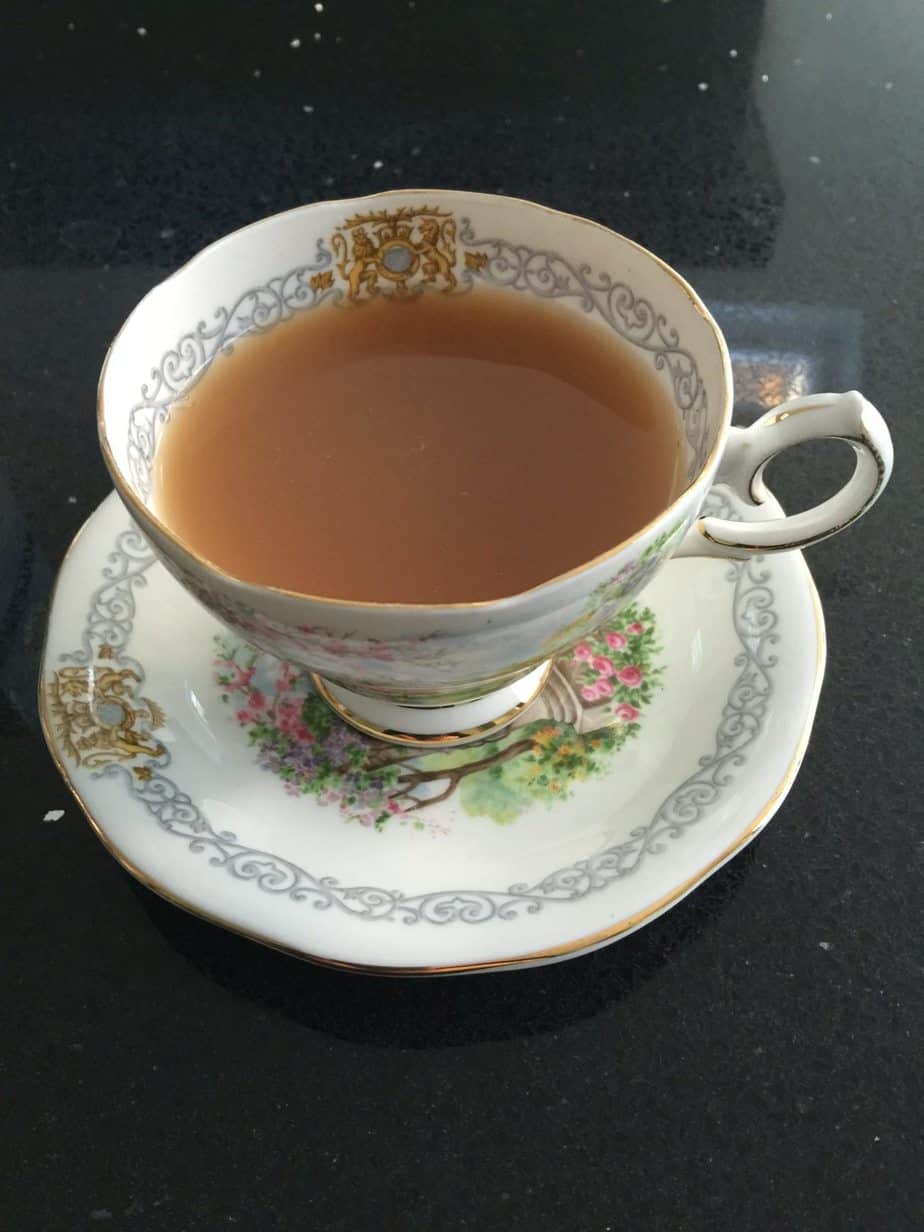 Rice Dream – Try It Free
If you're quick, you can try Rice Dream for free. Look out for one of the 120,000 packs inviting you to try it with the promise of your money back if you don't like the taste.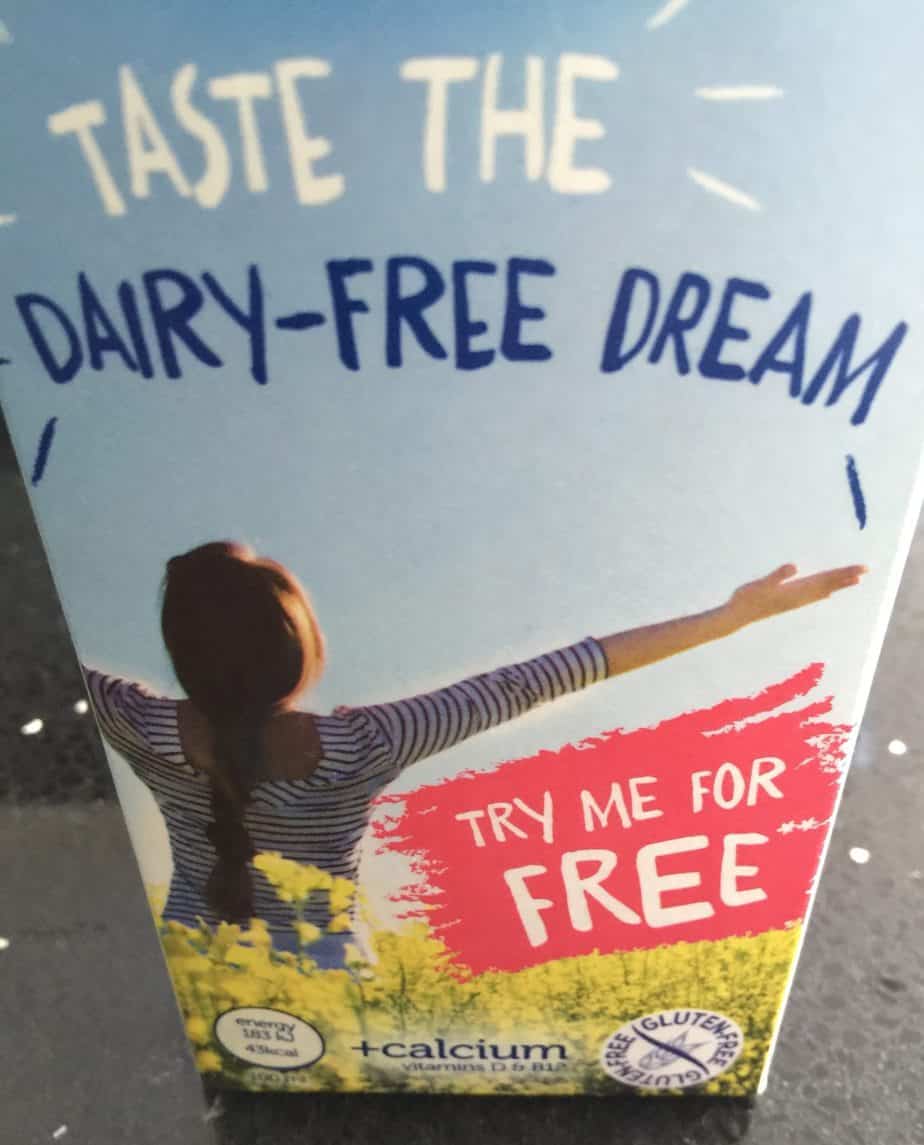 Rice Dream – Not Just For Tea
There are quite a few recipes on their website, including this muffin recipe.
Ingredients
250g self-raising flour
100g light brown muscovado sugar
35g cocoa powder
75g dark 70% chocolate, roughly chopped
100ml light olive oil
150ml Organic or Calcium Rice Dream
1tsp bicarbonate of soda
1tsp vinegar
12 rounded tsp peanut butter
Method
Preheat the oven to 200°C/180°C fan/gas mark 7.
Line a 12 hole muffin pan with papers.
Place the flour, sugar, cocoa and chocolate chunks in a large bowl and mix.
Pour in the oil and rice milk and stir to create a batter.
Blend the bicarbonate of soda with the vinegar and add to the mix.
Place a large spoonful of batter in each case.
Spoon in the peanut butter, then top with the rest of the mixture, using it all up ensuring you have even sized muffins for even cooking.
Bake for 15 minutes until springy to the touch.
Eat these muffins on the day you make them. They also freeze well and can be put in the kids' lunchbox (or yours), and by lunchtime, they'll have defrosted.
Look for it in in the chiller cabinet in Tesco and Asda.