The Hotel Byblos turns 50 but every year's a party at this St Tropez haunt of the rich and famous.  I celebrate a little earlier, here in the capital.
Happy Birthday, Hotel Byblos
If you've ever visited Hotel Byblos in St Tropez, then I won't need to tell you how amazing it is.  This year it turns 50, and from what is planned, it doesn't intend to slow up or slow down at any point. In fact, I don't know another hotel who flies over the Head Chef to London to help those who can't make it, celebrate.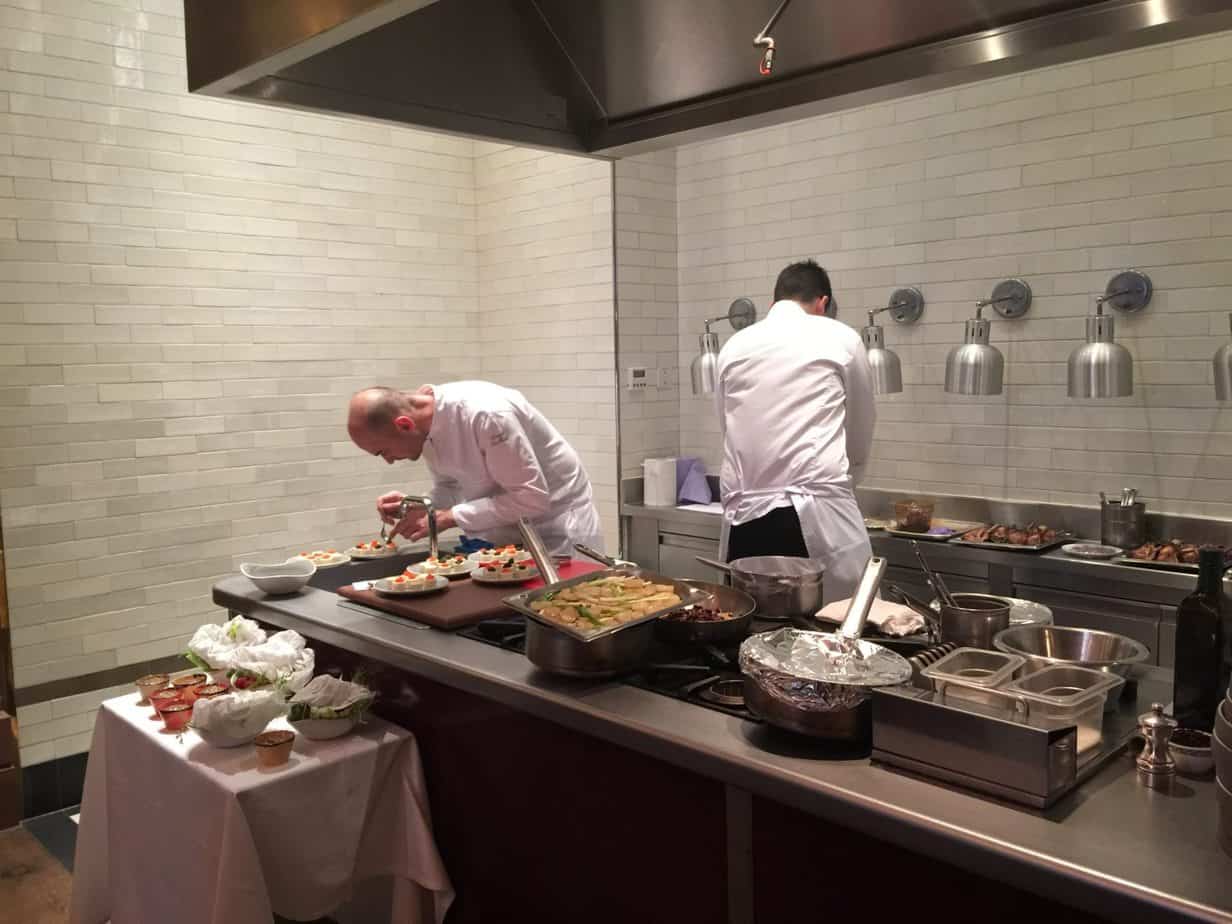 I was a guest of the owner of Groupe Floriat and The Corinthia's private dining room in Massimo Restaurant was transformed, with a couple of familiar images, for a couple of hours at least.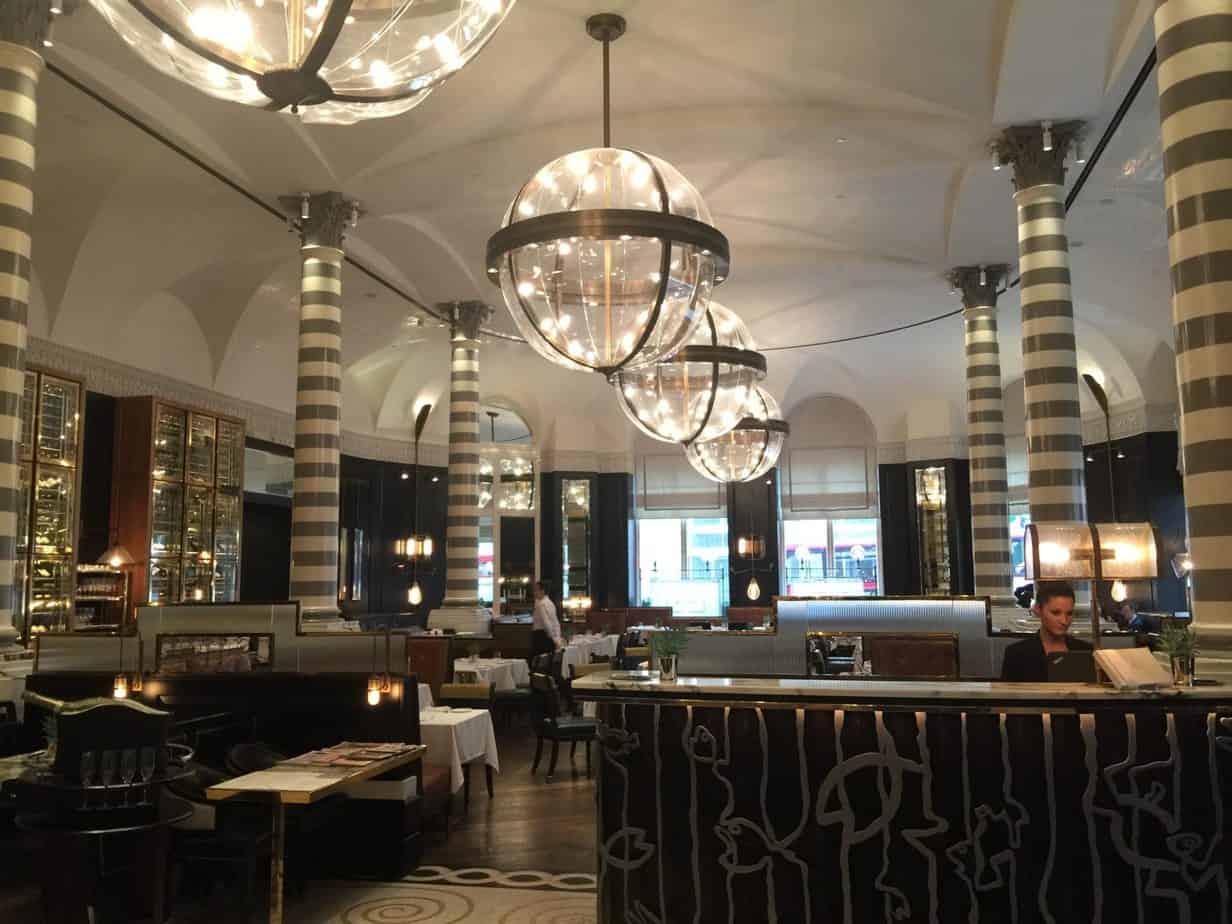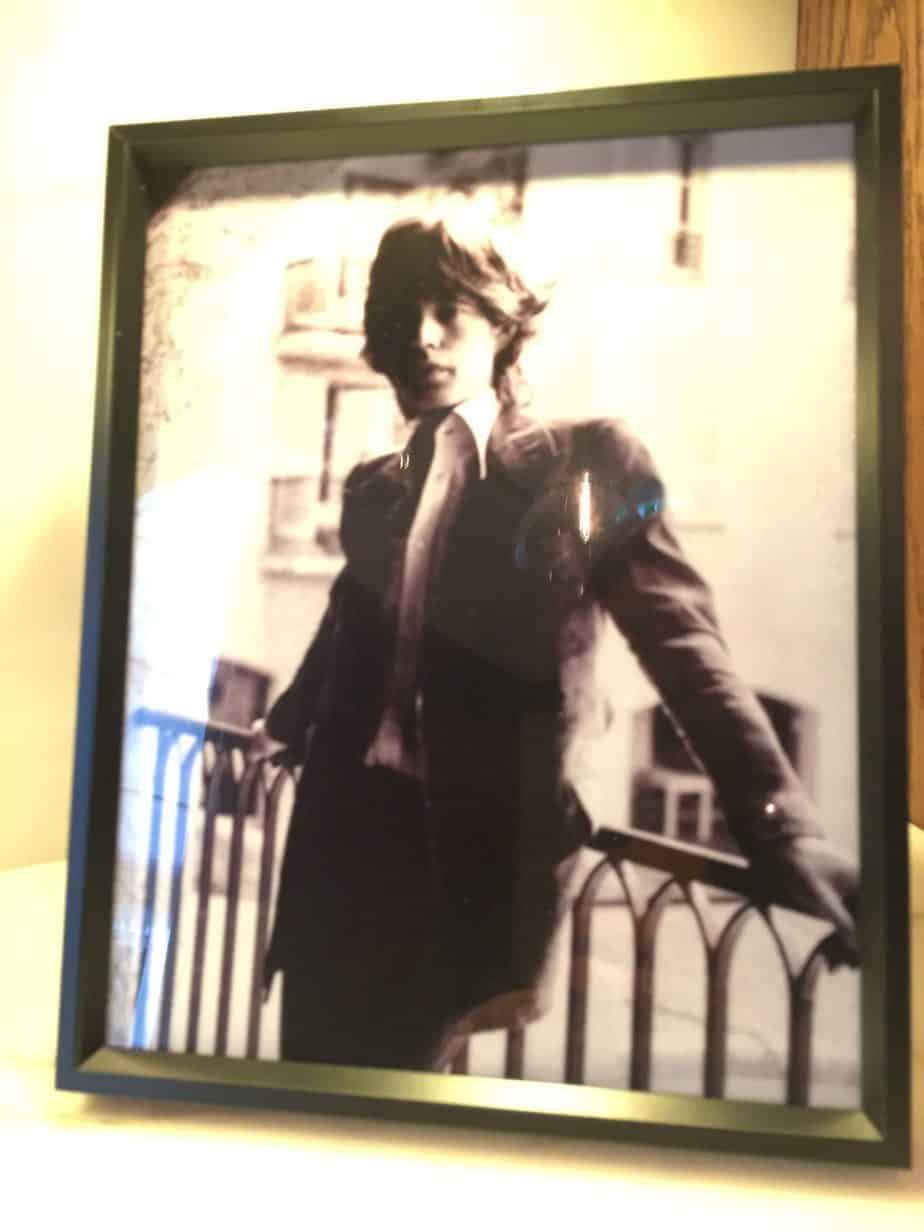 A 720° experience
The hotel has launched an app which is downloadable, both for iPhone and android, which allows the visitor to enter the world of the Tropezian palace.  It gives the visitor the freedom to book a table at the Hotel's Ducasse Restaurant, Rivea, or at the B.  It's a 720° experience which includes a visit to the famous nightclub Caves du Roy.  A list of must-visit places, recommended by the Hotel's Head Concierge helps you make the most of your stay, including events in the town and locale.
Early Birthday Party
We began, pretty much like you would at Byblos, around the pool, with a glass of wonderful champagne.  A series of appetisers came around, including market-fresh crudites with the Hotel's anchovy paste.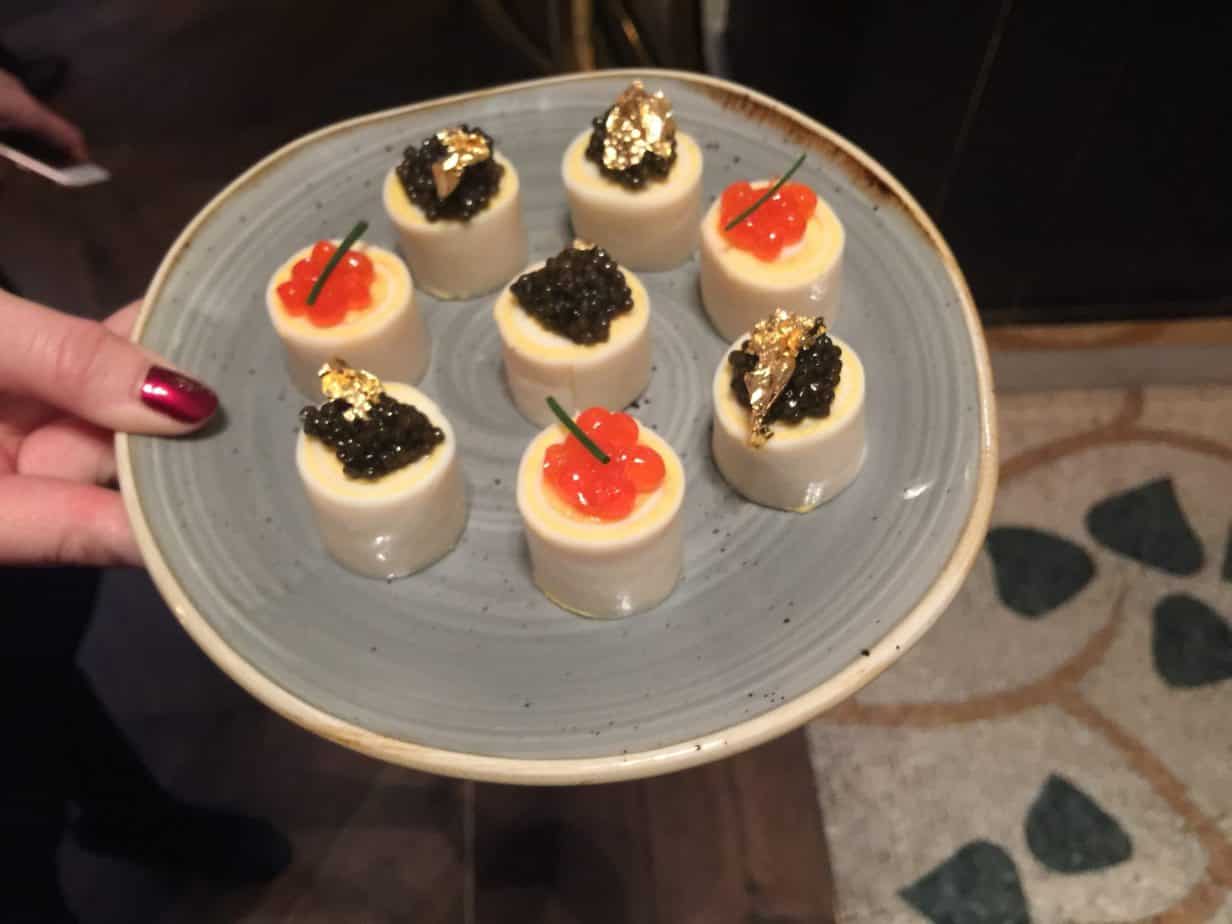 As you would in St Tropez, a short stroll from drinks to the restaurant for a marinated sea bream dish, uses a limited edition Olive Oil No 50 commissioned for the celebrations.
Sisteron Lamb is tender and incredibly tasty.  The meat is light pink and has a very delicate flavour.  Flocks graze on large natural pastures.  From the plains of La Crau to the summits of the Alps. They feed on the natural grasses and herbs which include thyme and rosemary.  Flown in and served with Capoun de Blette, a speciality from Nice, and a herbed jus.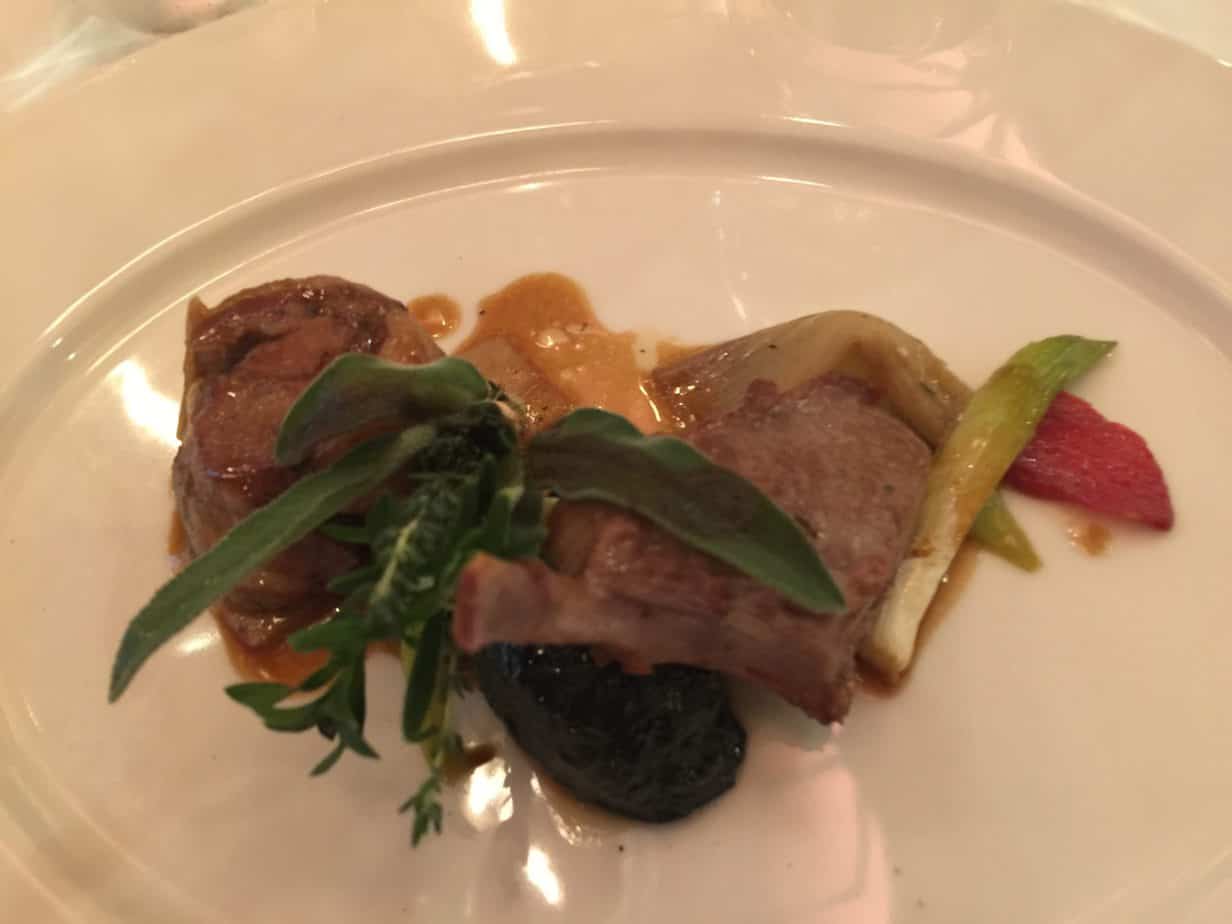 Cheese was from Banon in the region and a soft Tomme.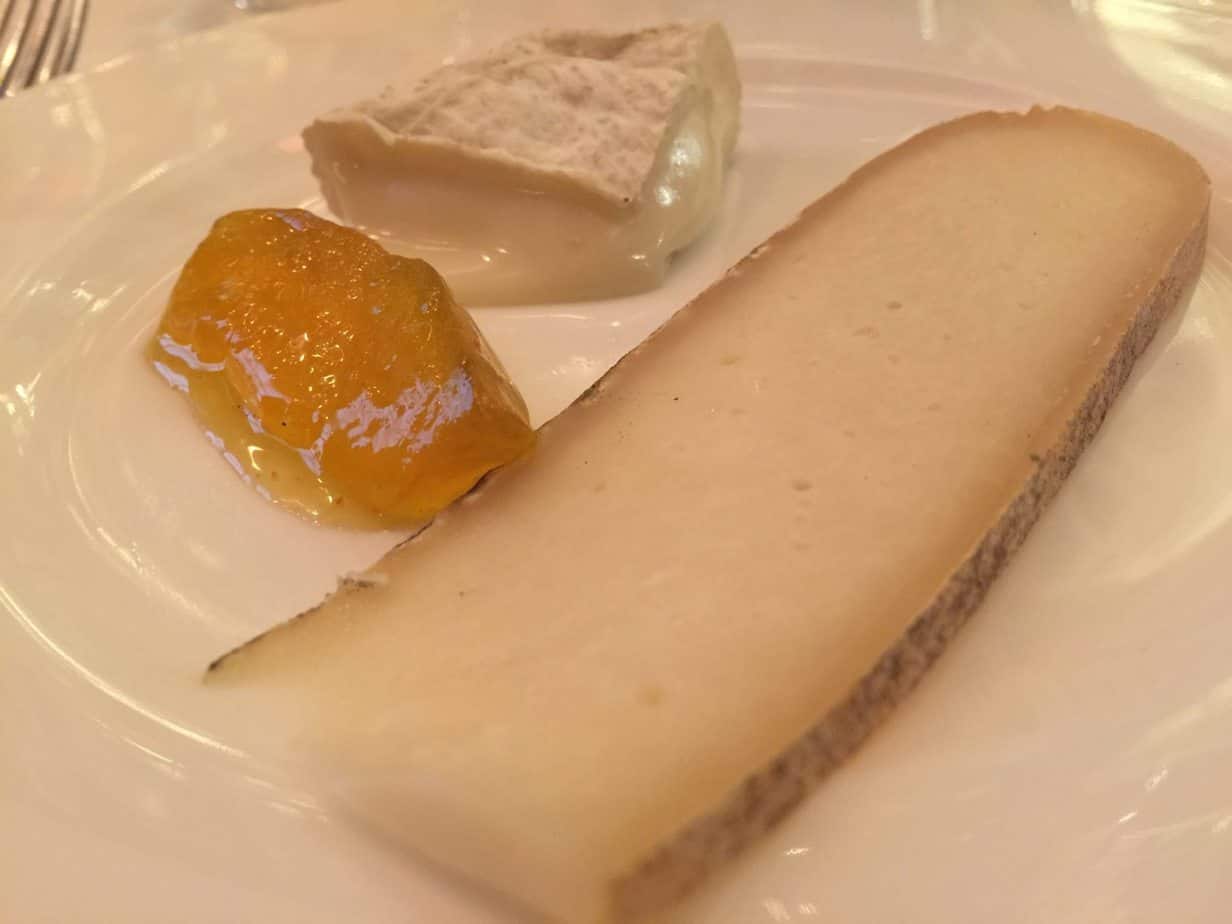 I was hoping for the signature dessert but the Head Chef, Vincent Maillard, did exceptionally well with the small space he had.  A marvellous Citrus Tian, a Provence speciality is a fabulous alternative and Summer in a dish.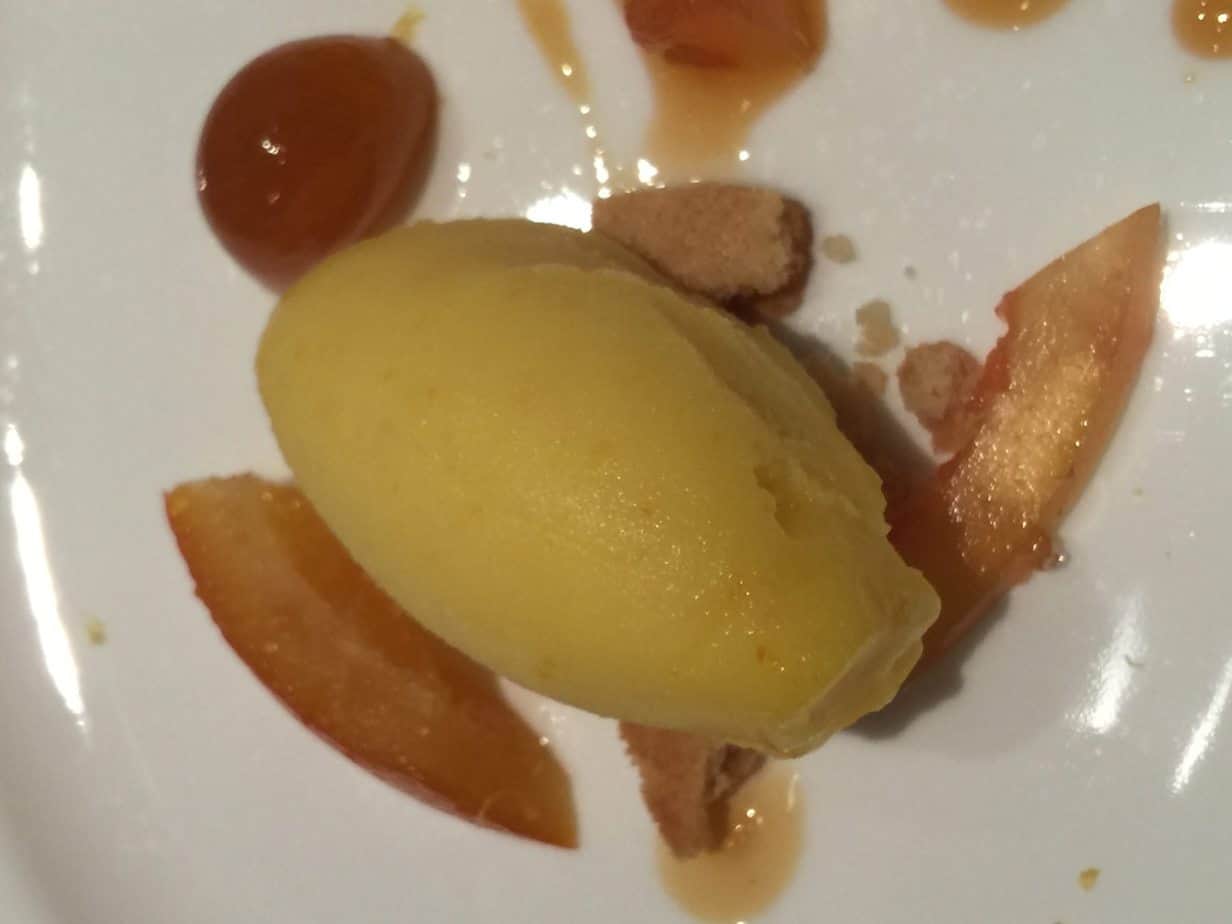 The Hotel closes for the winter but gird your loins.  Grab your oversized sunhat and Hermes pool slides, Louboutin's and floor length slip dress (white of course) because The Byblos reopens on April 13.
To find out more about Hotel Byblos, in addition to my musings, visit their website.