Ann's Pantry is used to receiving awards.
They've got 48 Great Taste Awards and 11 Tiptree World Bread Awards. At this year's Awards, they scooped the top spot for their Irish Fruit Loaf in the fruit category. I was desperate to get my hands on a loaf. Based in Larne in Northern Ireland, I remembered that my BBC colleague, Thomas Magill is from there. Cue a shopping list of items to bring back to London. Sorry, Thomas, this isn't likely to stop now.
Family Business
After a bit of research, I find out Ann's Pantry is a family business. It began life in 1967 and to this day, they're keen to preserve the heritage of Northern Irish baking.
Thomas didn't bring me one but two treats back from Larne. I lucked out with a second loaf, a Guinness Wheaten loaf which was a runner up in 2018. In 2019, their Irish Oven Wheaten sugar-free loaf took the top award in the category and they came third in overall Supreme Champion.
As a Great Taste Awards Judge, I have no doubt come across the baked goods in the past but I try so much I really can't remember.
Guinness Wheaten Loaf
The Guinness Wheaten Loaf is a small loaf of rustic appearance.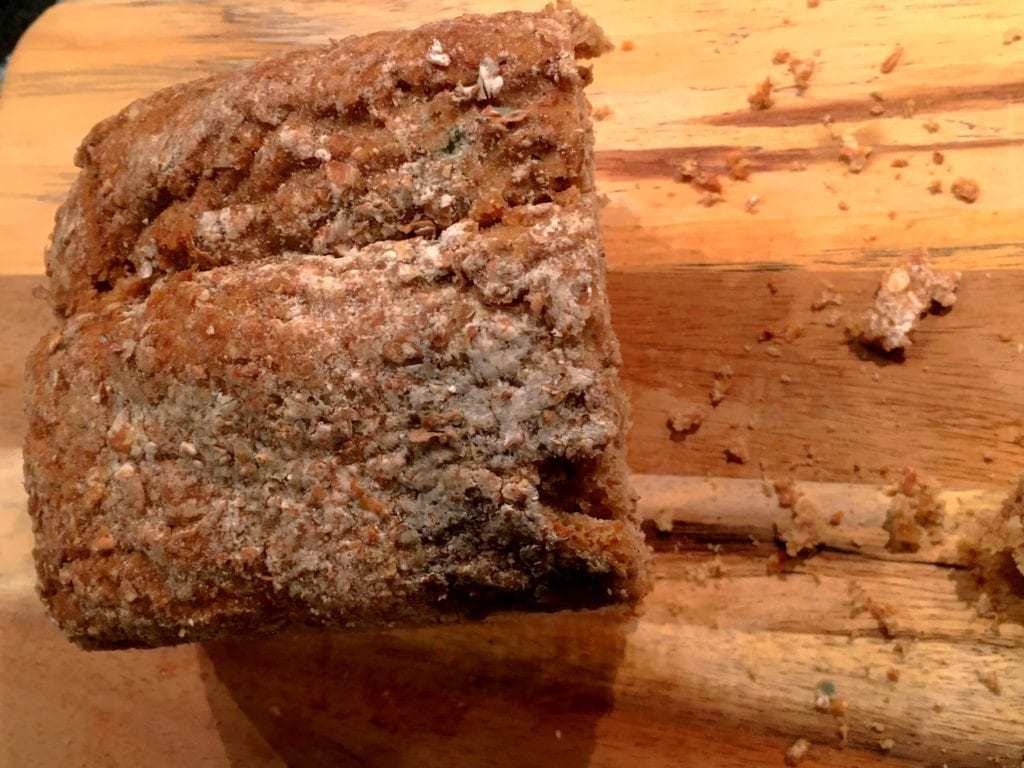 Added Guinness only intensifies the flavour of this loaf. It's a perfect base for savoury toppings like salmon or mature cheeses. Toasted with lashings of creamy Irish butter and I'm in seventh Heaven.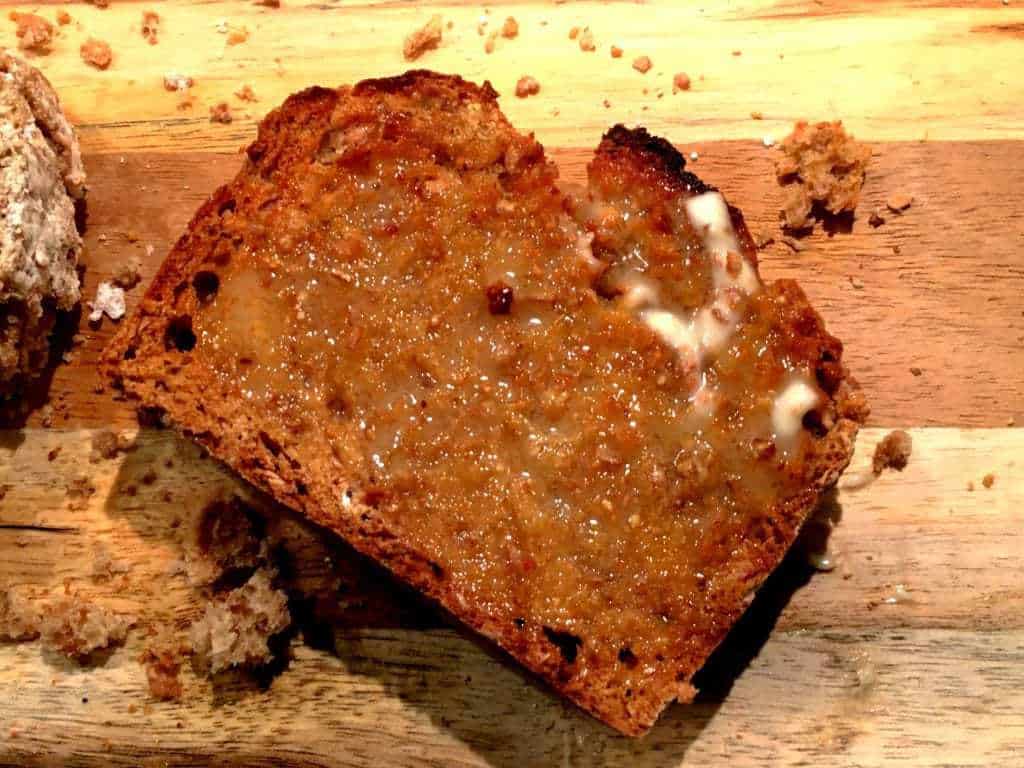 Irish Fruit Loaf
The Irish Fruit Loaf is heavy (1kg) and I do hope Thomas didn't get caught out on baggage weight.
When sliced, it reveals fruit and more fruit. Whole cherries, fat sultanas, bursting with fruity flavours. We spread butter thickly, all over. It's the law. It's moist enough to just slice and scoff.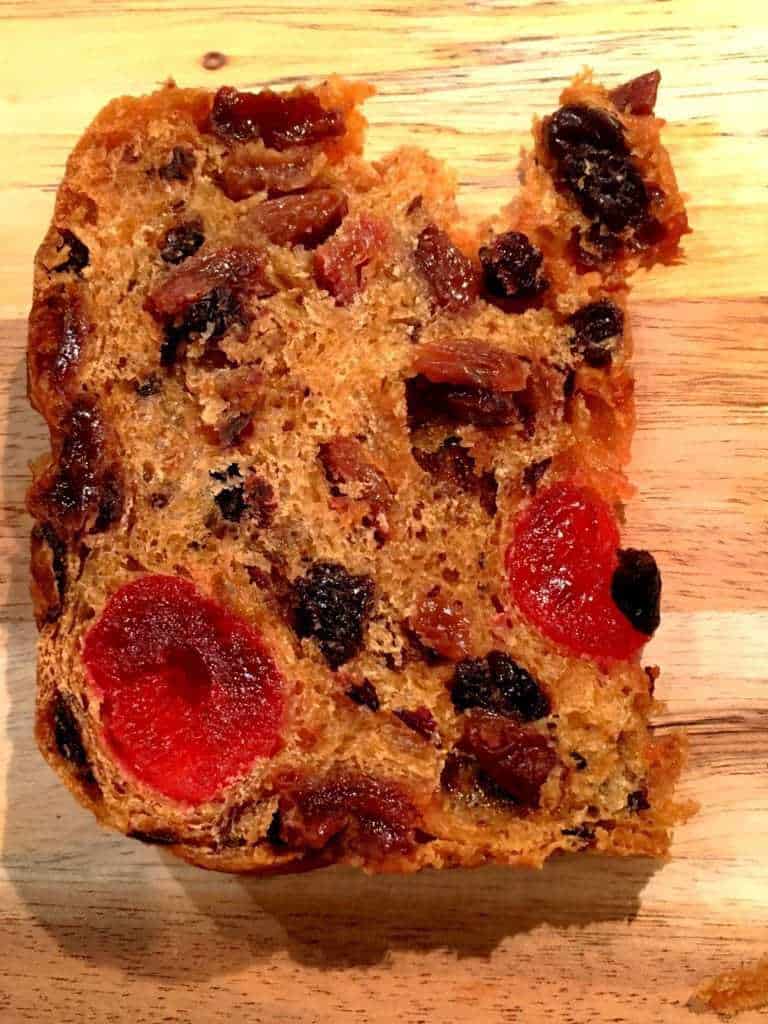 I showed Thomas the cutting I originally saw championing the Bakery's award. I didn't think for one moment he'd remember next time he visited his Mammy at home. I'm so glad he did. It's a Larne institution.
As I write this blog, I discover the funeral of the Bakery's founder is taking place. A rather sad coincidence. I raise a cuppa and a slice of cake to Sean and thank him for his recipes.
Rest in Peace, Sean Agnew.
I love a loaf. Did you read my review on Gradz Bread?