Aldi have got plenty of beautiful flowers on offer for this year's Valentine's Day.  If you've shopped here before, you know that quality doesn't cost the earth, whatever you're buying.
Valentine's Day Flowers Aldi: Roses
There are a few crackers on offer, including 100 Sweetheart Roses for just £25.00 and fair trade roses for £5.00.
Their fairtrade products aren't just reserved for special occasions, they're increasing the number of products offered in store from coffee to wine.  Aldi is the only Fairtrade flower buyer in Ethiopia. They sell 42,000 bouquets of fairtrade roses in one week alone which generates £4,000 to compensate the growers in Ethiopia.  Last year, Aldi sold over 2 million roses stems and helped hundreds of Ethiopian workers and their families find specialist medical care and access to education.
Here's the £25.00 Sweetheart Bouquet. Why have a dozen when you can have 100? Well they may be smaller than the luxury offering, they'll last for at least a week.
Available in stores from 11th February as a specialbuy (in fact most of the flowers listed here, are).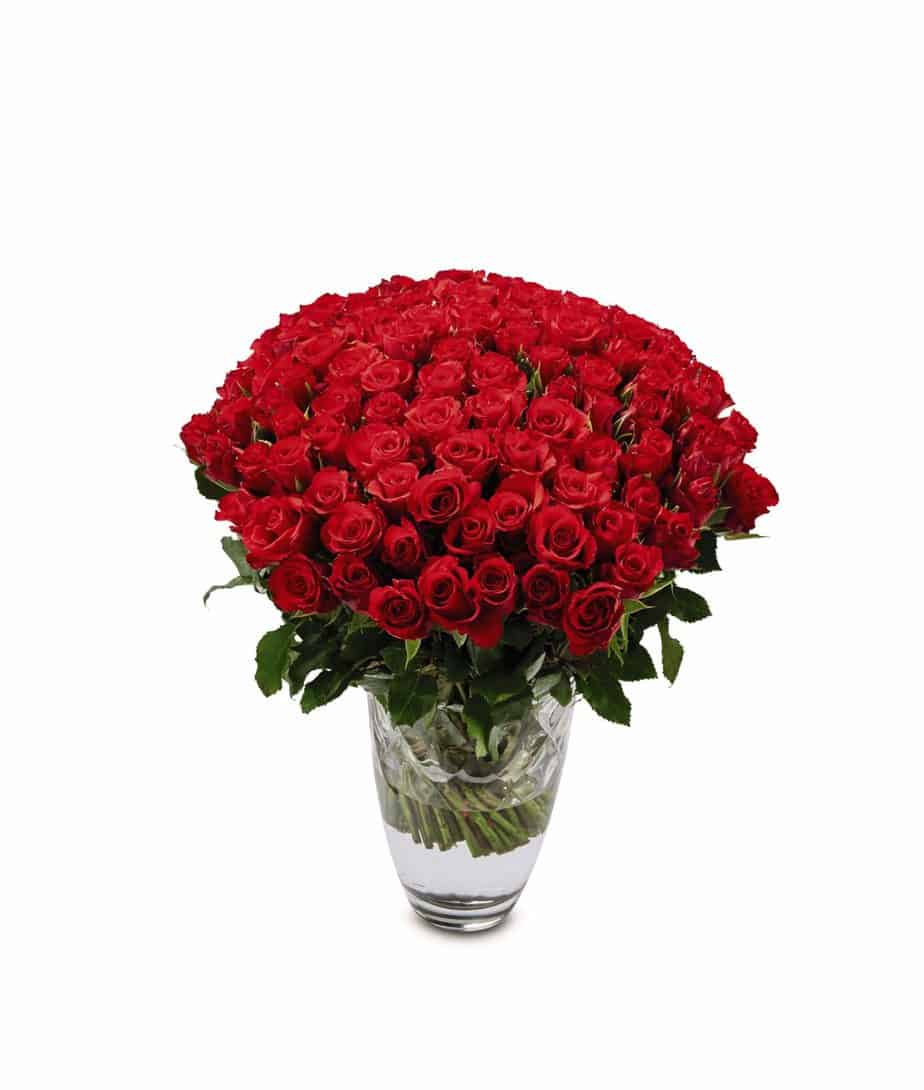 These Specially Selected Luxury Freedom Roses are £15.00 for a dozen.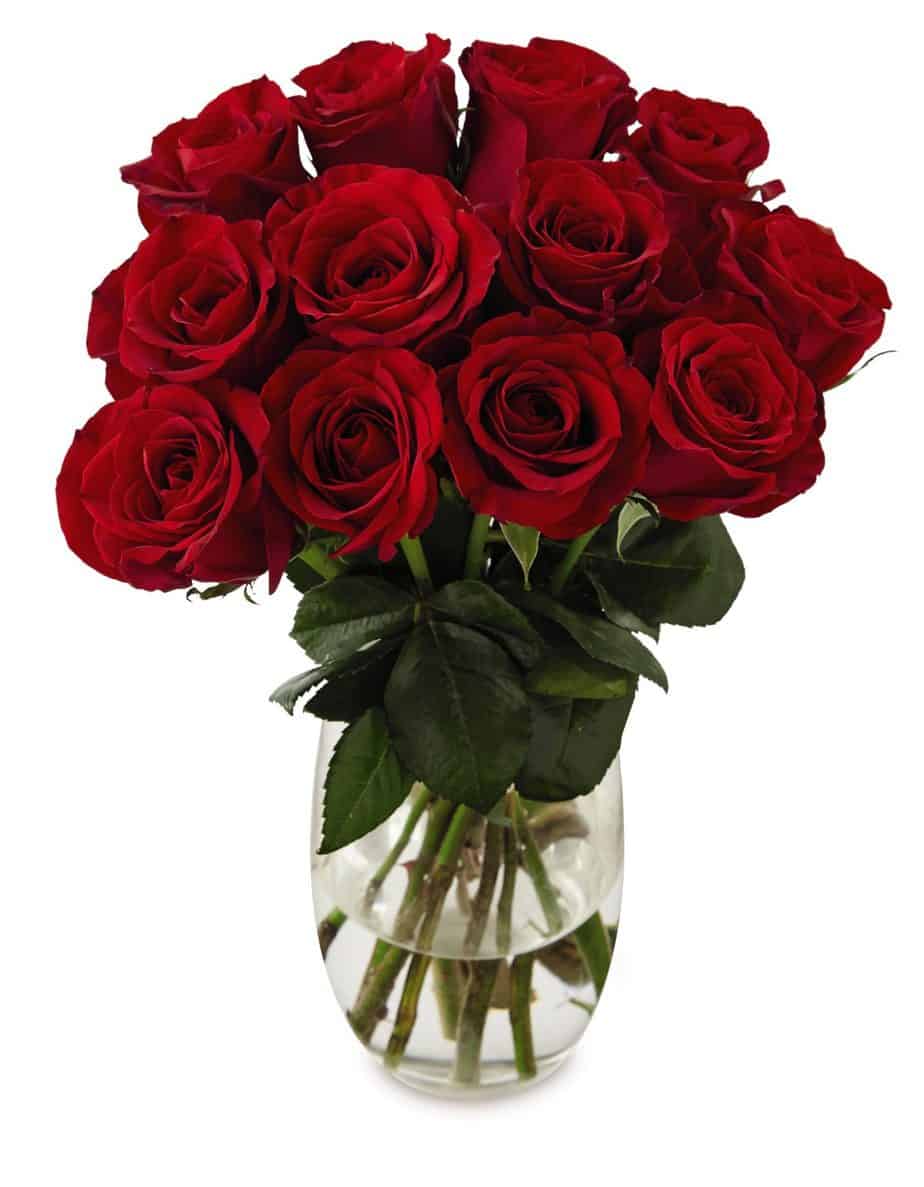 'Naomi' Roses are a Premium offering at £30.00.
Valentine's Day FLowers Aldi: Tulips
And, if roses aren't your thing, there are Tulips
For 18 stems, it's just £5.00. Again in store from 11th February.
Red and White Tulips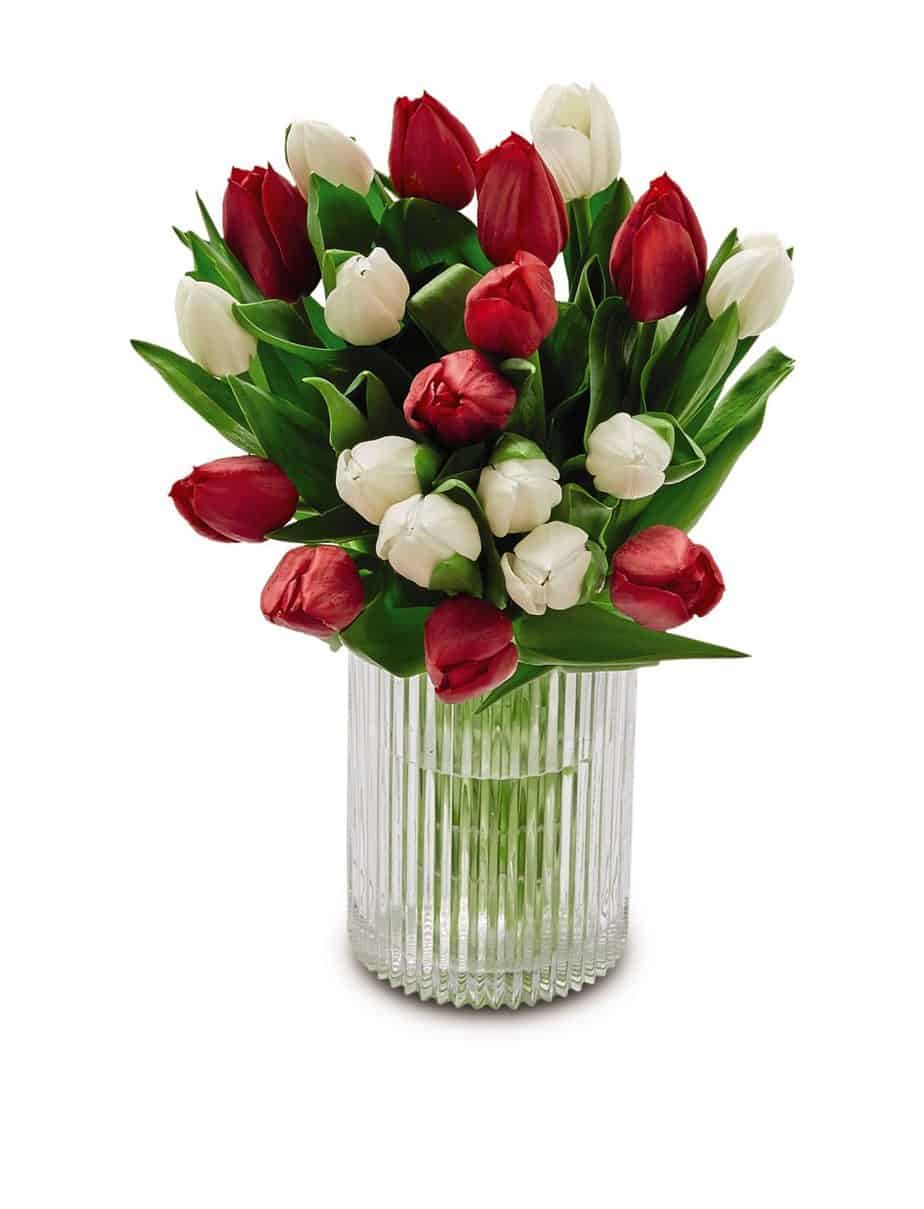 Red and Pink Tulips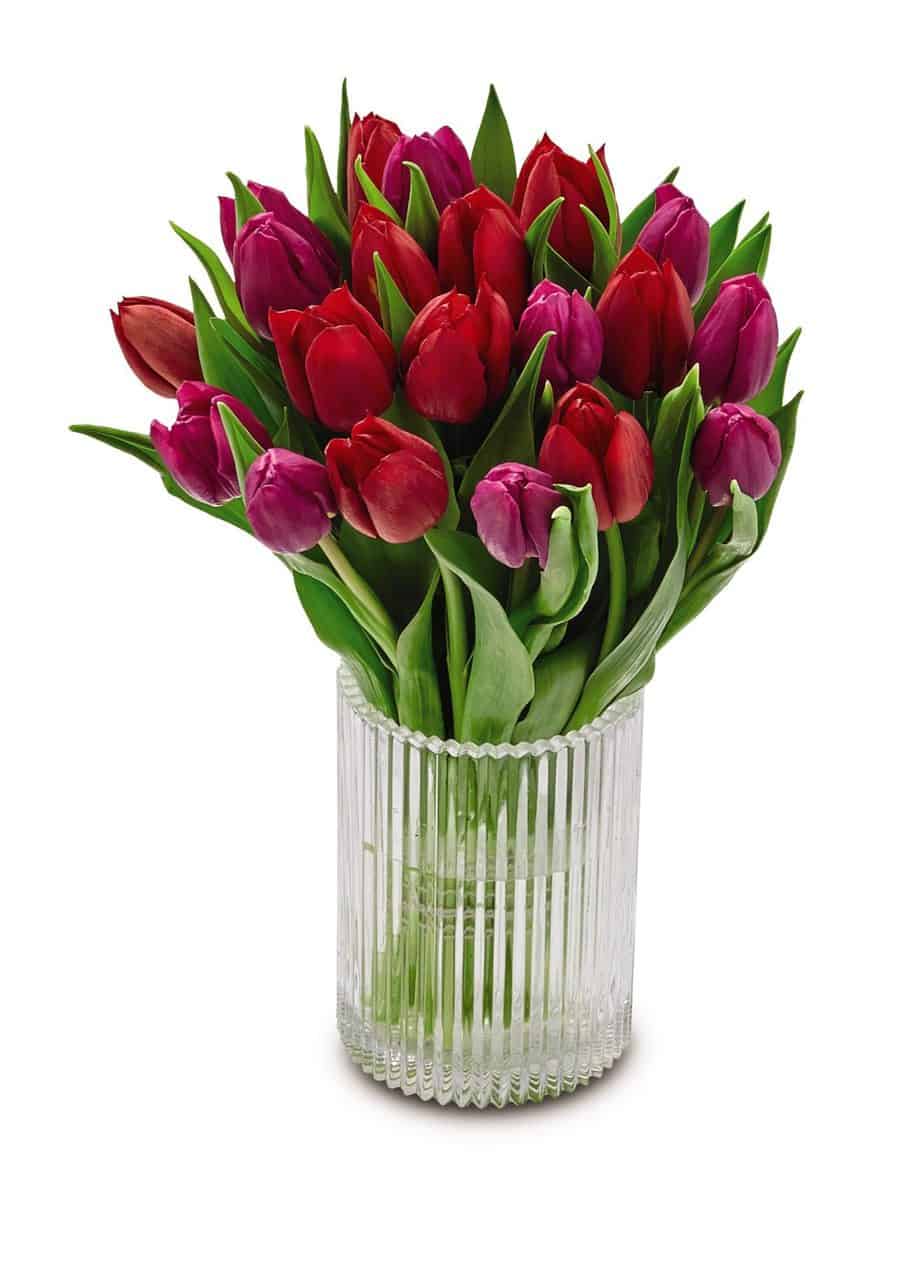 More Tulips
For details on stores near you visit the website.