The Potting Shed Pub Crudwell is a lovely old hostelry in the Cotswolds. After a major kitchen refit, there's a new menu on board.  It's full of seasonal, good-size portions which locals might find a tad costly.  Us London-types found it an absolute steal.
The Potting Shed Pub Crudwell, Starters
To start, an excellent choice of food from Smoked Duck Confit Leg, Blood Orange, Spring Onions, Pickled Walnuts (£8.00) to Dressed Cornish Crab, Sourdough Toast and Pea shoots (£8.00). Four diners choose to share a selection of starters.
Jersey Royal Tarte Tatin (6.50). A nice dish but for me, the potatoes were just a little too thick which didn't give the puff pastry a chance to fully crisp.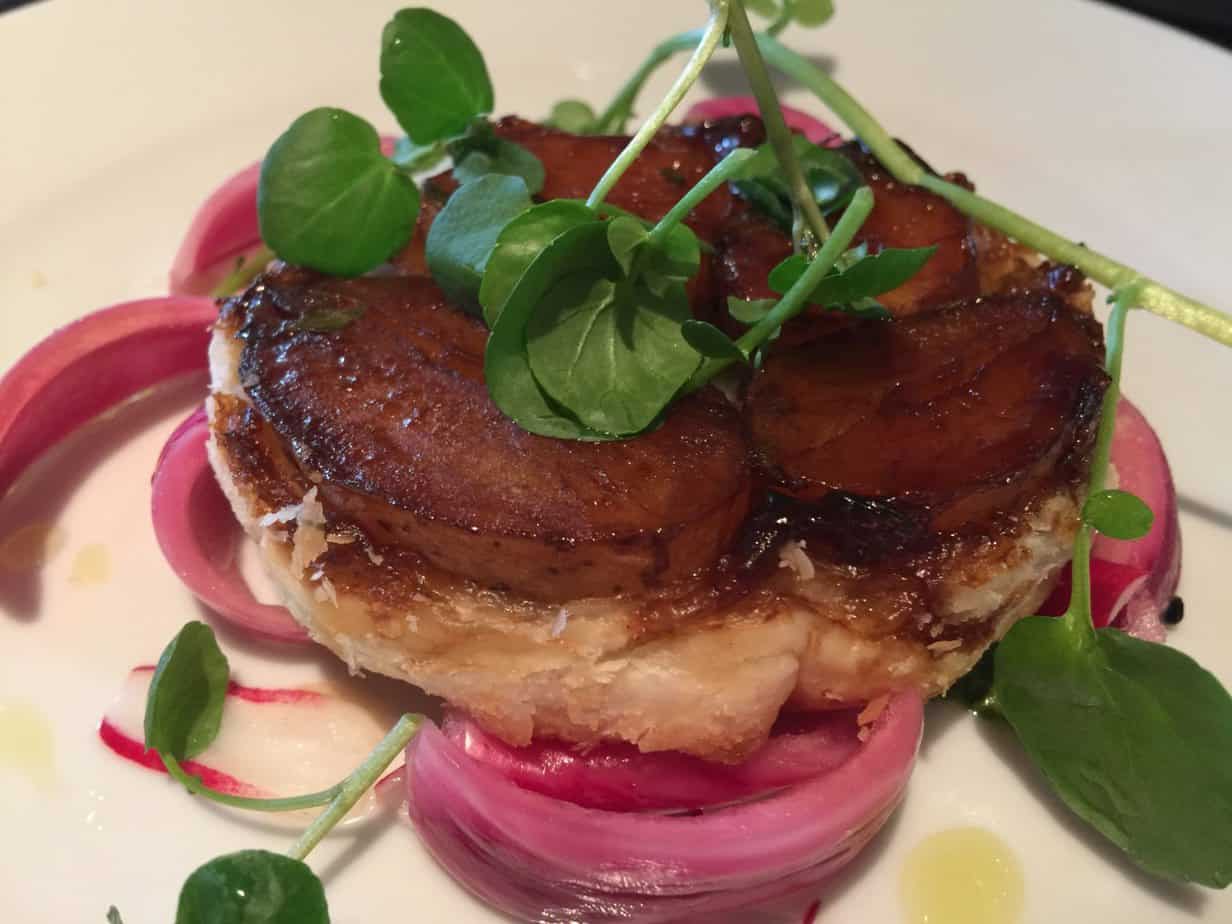 The grilled asparagus risotto, charred cabbage, summer truffle (£7.50) is a superb plate of food. Perfectly cooked rice with the crunch of cabbage and a hint of truffle made this a beautiful plate of flavours and textures.
Two large croquettes of soft potato are stuffed with generous chunks of pork. The Crispy Pigs Head, Rhubarb, Apple, Hazelnuts and Watercress (£7.00) dish is super. I might cook the rhubarb for a little longer, but the sweetness is there, alongside the soft apple and crunchy hazelnut.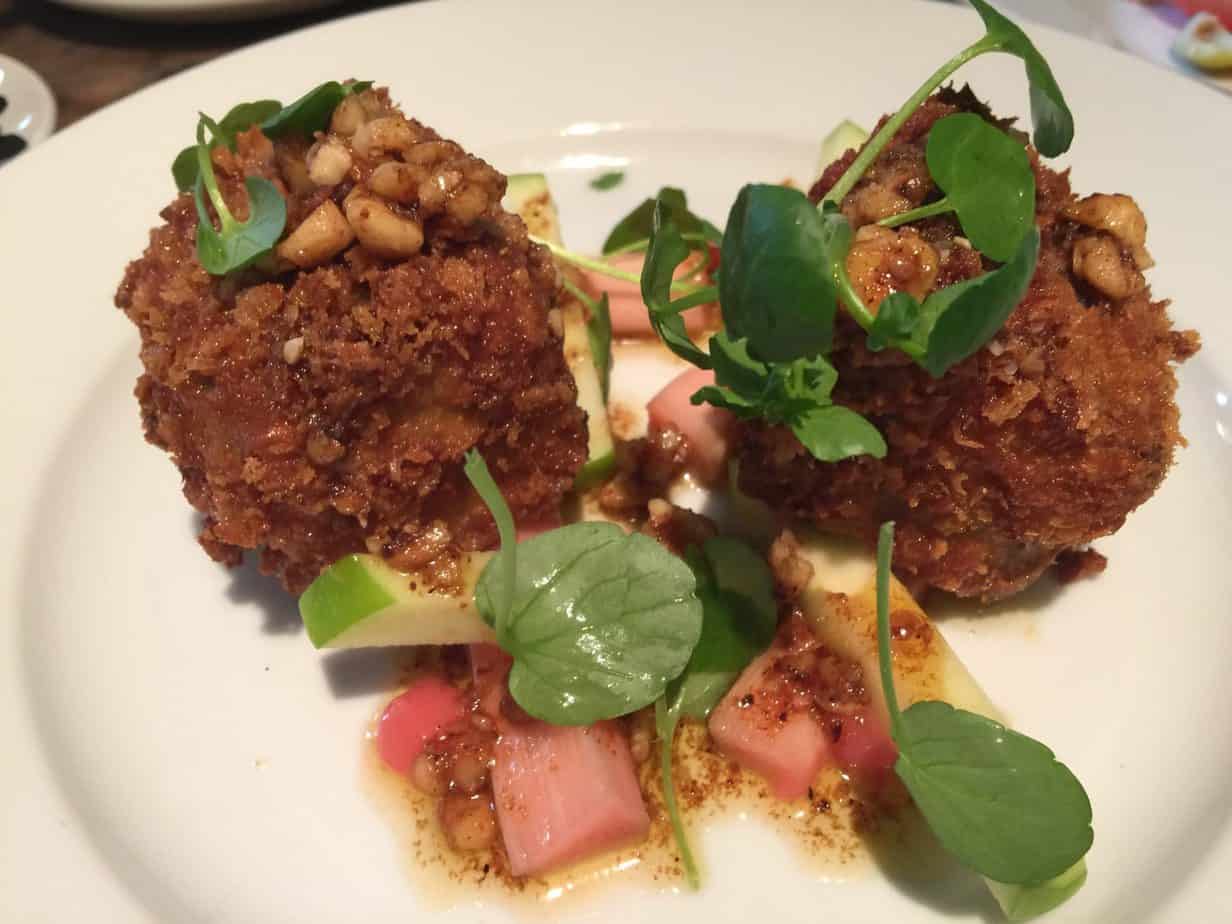 For me, the home Cured Sea Trout, Asparagus, Almonds, Tomatoes, Olives (£7.00) is the least inspiring dish. Nonetheless, it's entirely pleasant. I felt it needed something more to draw all the ingredients together.  I feel the beautiful heritage tomatoes need a little dressing, and the star of the dish is lost in the melee.
The Potting Shed Pub Crudwell, Main Courses
The main courses were equally inventive and it's difficult to believe we'e in a pub.
Monkfish tail is dusted in Tandoori spice and chargrilled.  It sits alongside a shallot bhaji of which there could have been more, many more. Two pieces of fish sits on top of a salad of watercress and thinly sliced cucumber (£19).
Four Lamb chop cutlets are grilled and doused in chimichurri sauce (£17) and sit on a plate with chargrilled peppers along with tempura-style courgettes, aubergine and a yoghurt and mint dip.
The rump steak dish is a plate of wonderful. A grilled tomato, Bearnaise sauce, watercress and triple-cooked chips (£17) are all divine.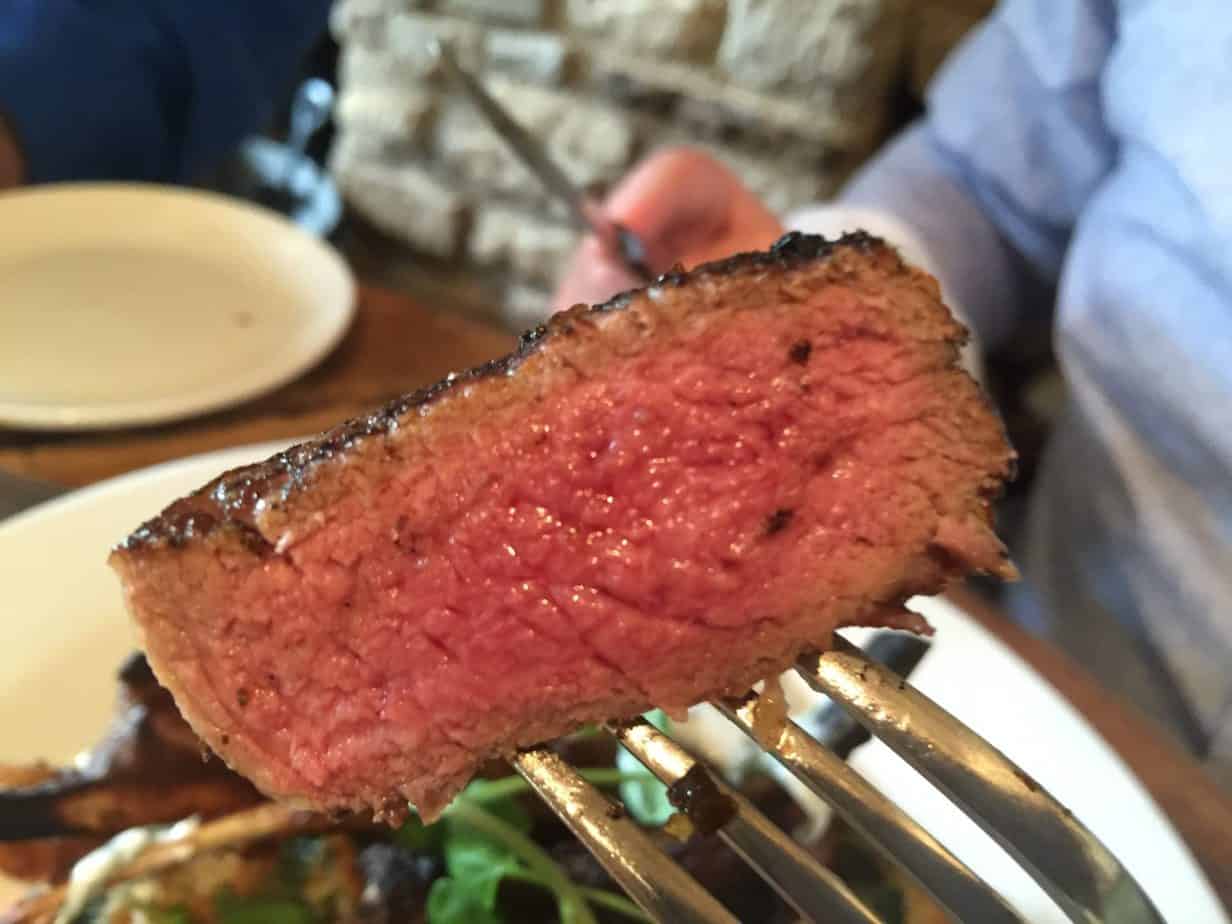 A whole roast pigeon is off the bone, pink. Delicate pea shoots and well-placed peas, broad beans and cauliflower and a black pudding croquette completes a fabulous dish. (£17.50)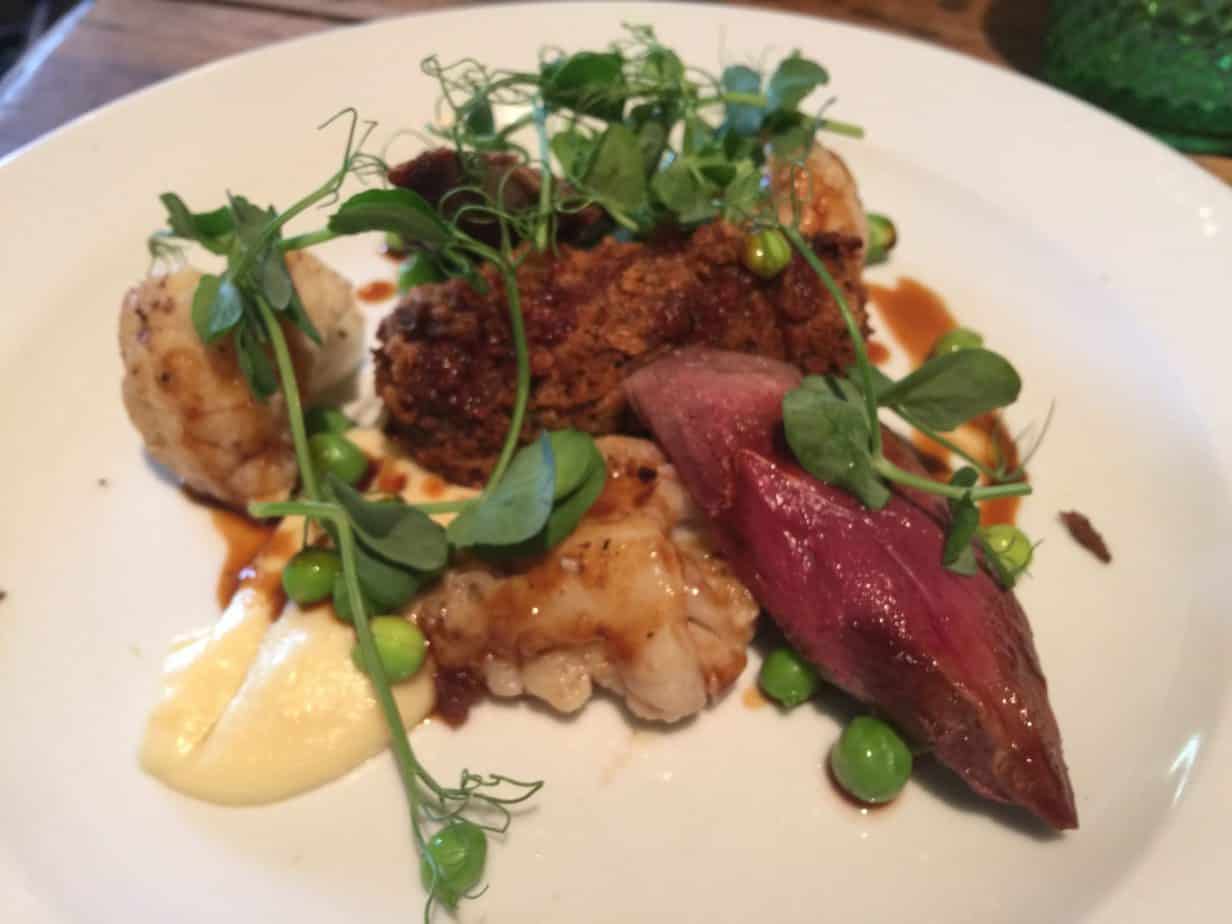 The Potting Shed Pub Crudwell, Wine List
It's evident that the pub wine list has been collated by a wine-lover.  There's a great choice from the low, mid and high price point.  A bottle of Mala Vida 2014 is sunk with little effort. Interestingly, this Spanish red is a deep red with the intensity of dark fruits and clear oak-ageing on the finish. Sweet, ripe with a long finish.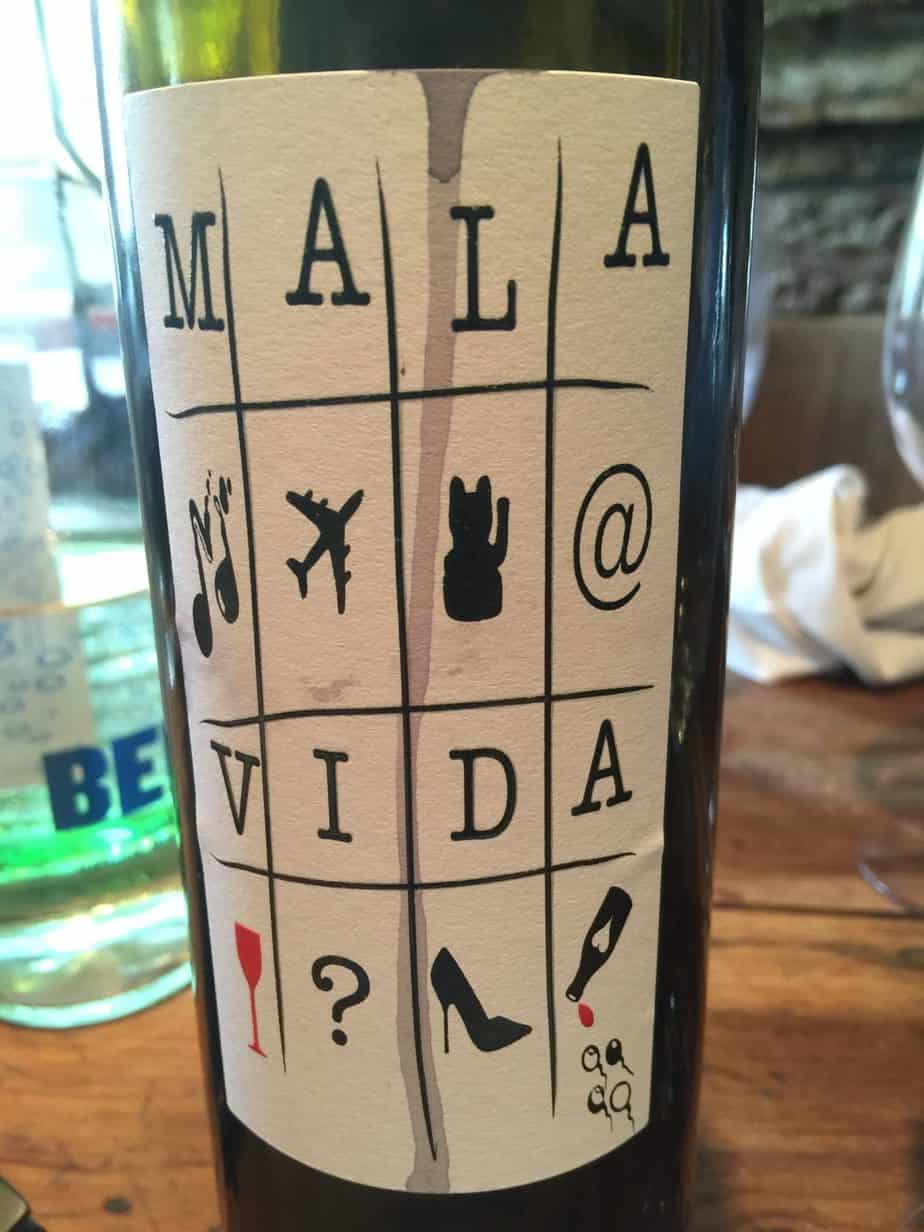 The Potting Shed Pub, Desserts
I'm not entirely sure who had room left for dessert but a pretty good selection of cheese arrives, five pieces (£8.00) and a deep-dish pecan pie with ice cream.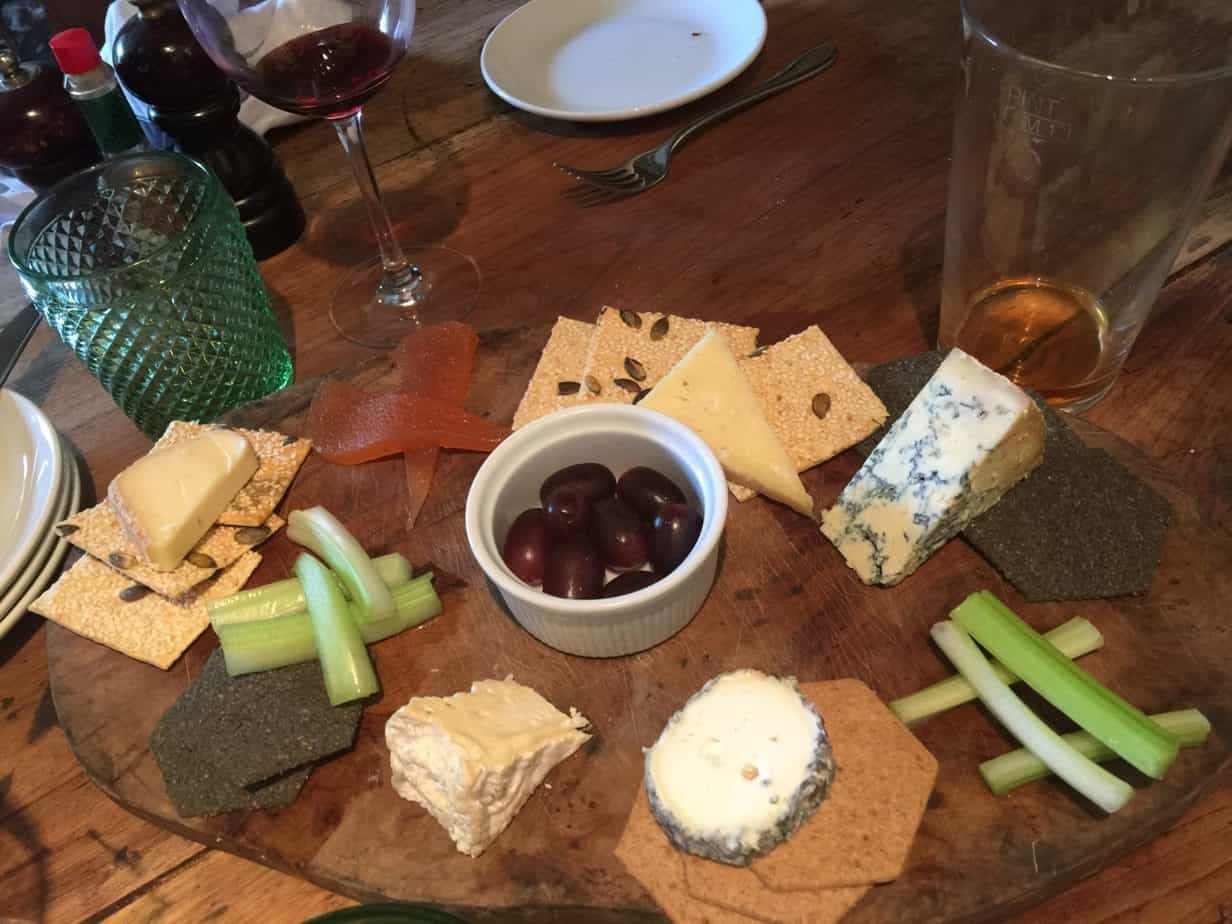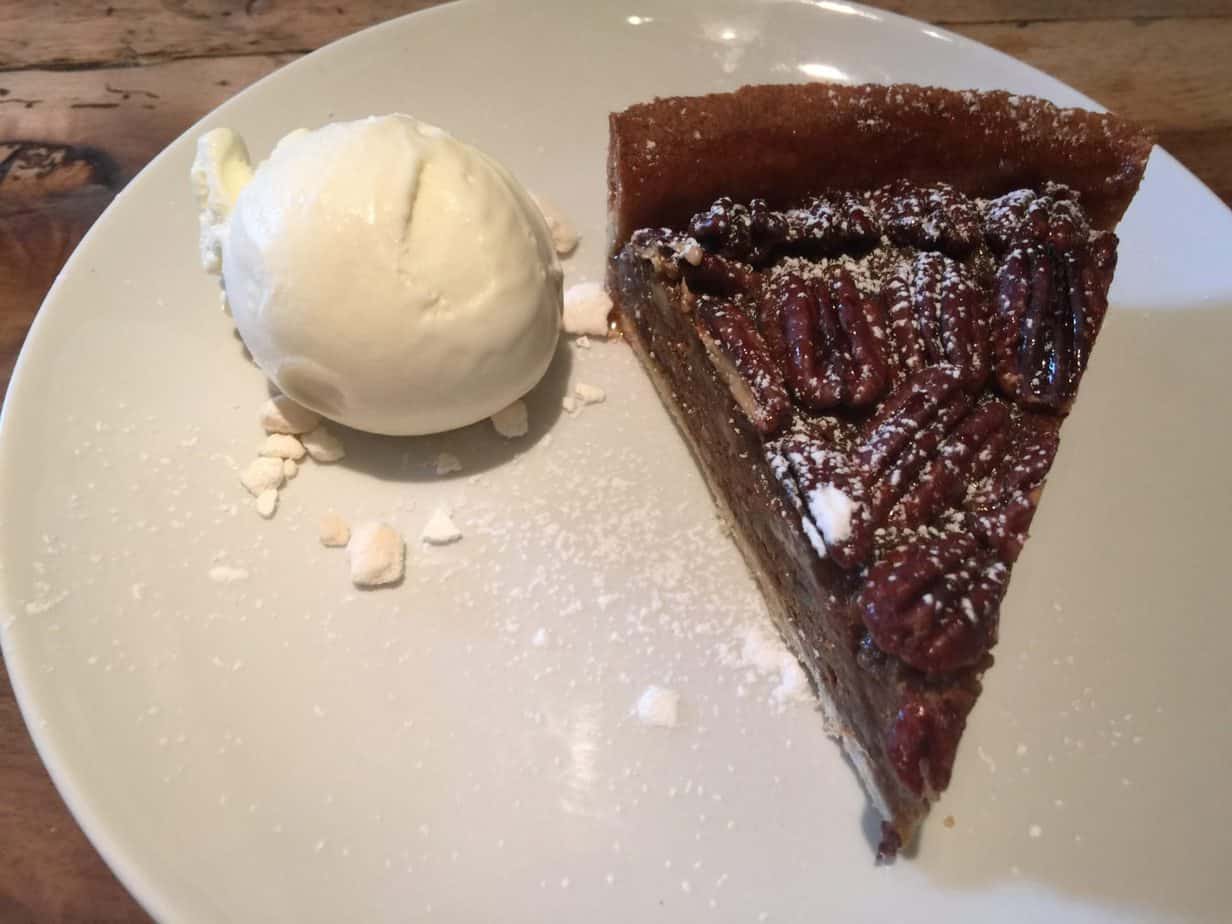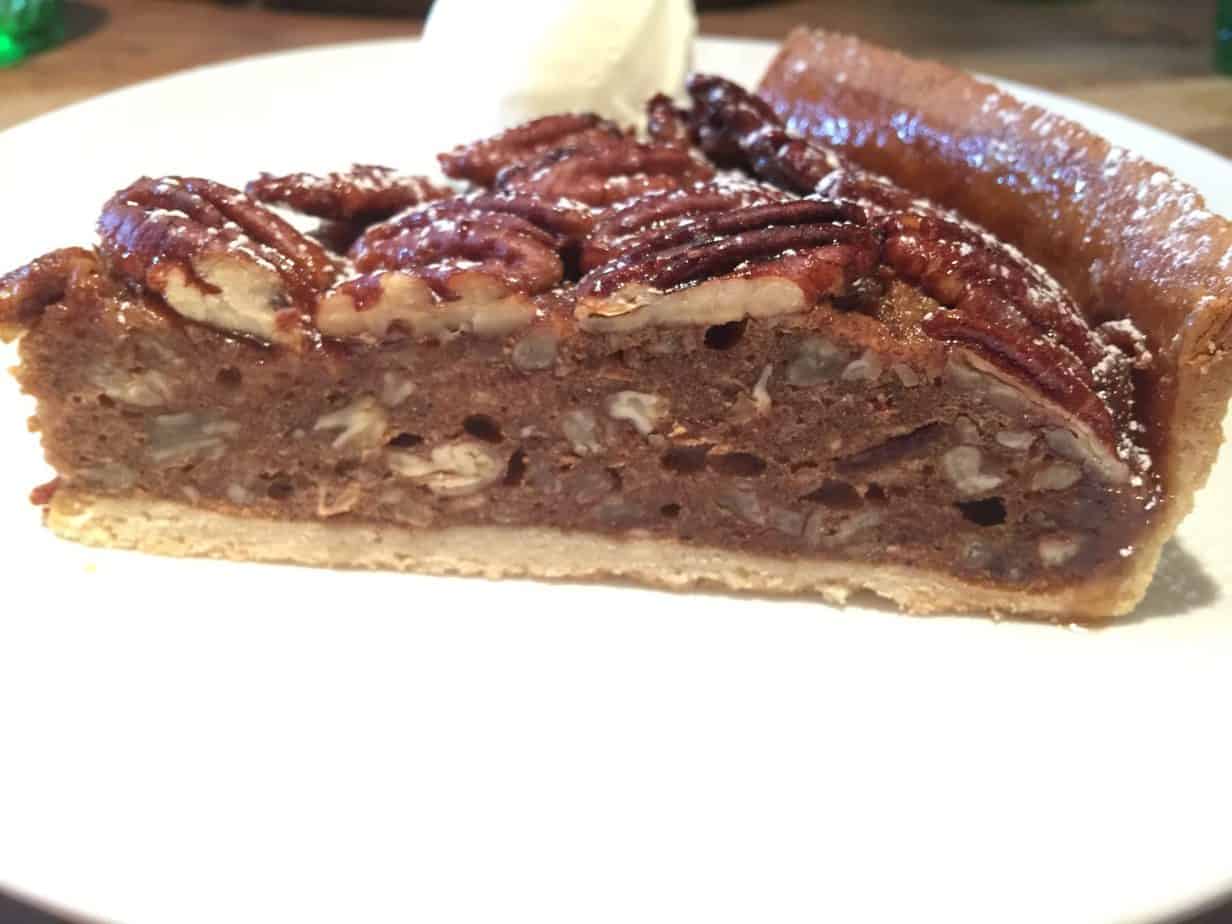 Service at The Potting Shed Pub is swift and friendly, with a relaxed atmosphere.
The local Hotel, The Rectory, is opposite, ideal if you fancy a couple of bottles of Mala Vida.
The Potting Shed Pub Crudwell, Near Malmesbury, Wiltshire, SN16 9EW.
01666 577833