Charles Paget Wade had many roles but mostly he was an Architect, craftsman and poet and lived at Snowshill Manor in The Cotswolds.
The house has a rich history and was once owned by the Monks of Winchcombe Abbey, until their dissolution.   Henry VIII gifted it to his then-wife Katherine Parr.  When Charles Wade bought Snowshill it was in need of a little TLC.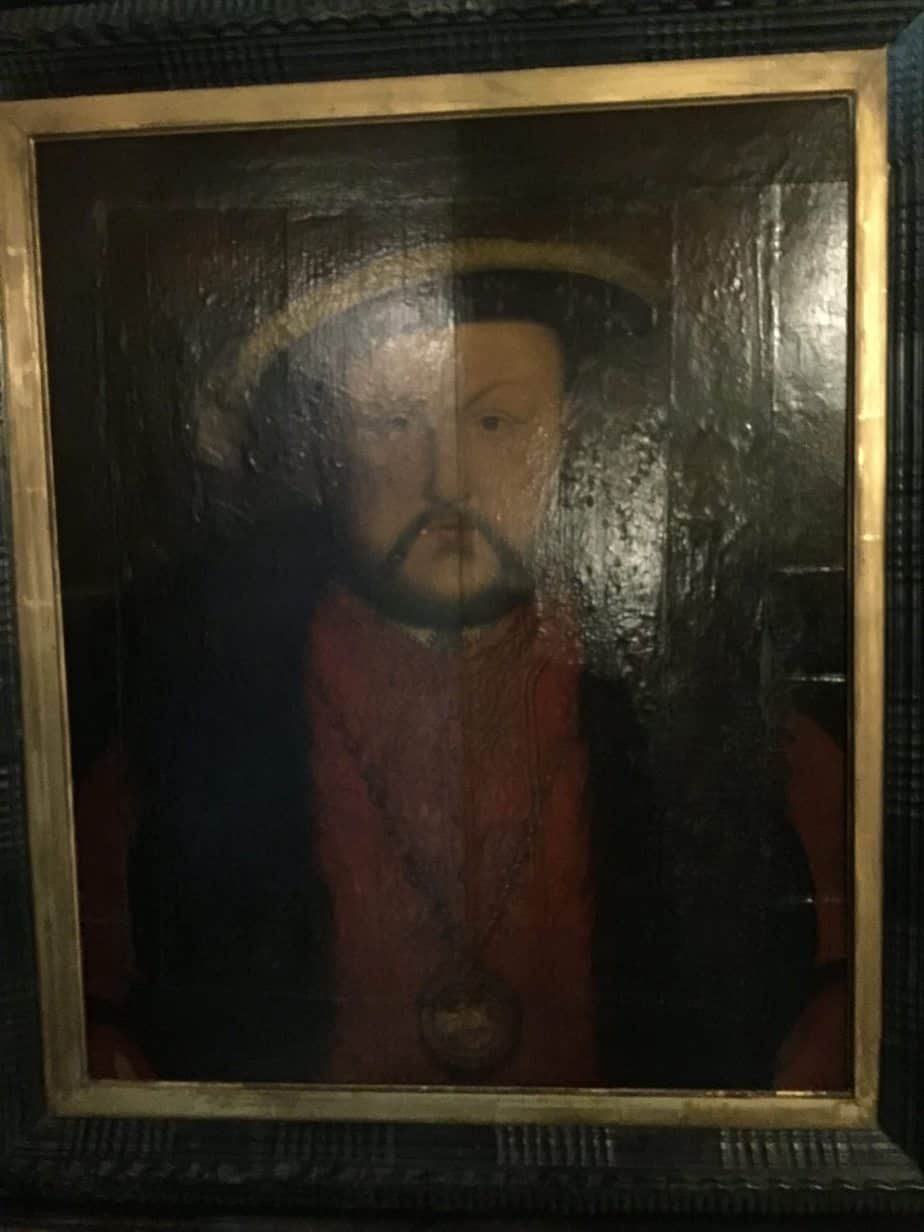 Snowshill is a shrine to all things shiny from a collection of bicycles to samurai dress, padlocks to his childhood nursery.  Something of an eccentric, this man enjoyed dressing up and playing any one of the musical instruments he collected.   He also made models for his village cove or working in his classic English country garden.
Charles amassed a vast collection of some very strange items, and it would seem he threw nothing away.   He started collecting at the tender age of 7.  By the time he died at 73,  he had collected more than 22,000 items.  Most of his collection is at Snowshill Manor but his costumes are stored at Berrington Hall.
Nequid Pereat 
Let Nothing Perish.  The motto beneath Wade's Coat of Arms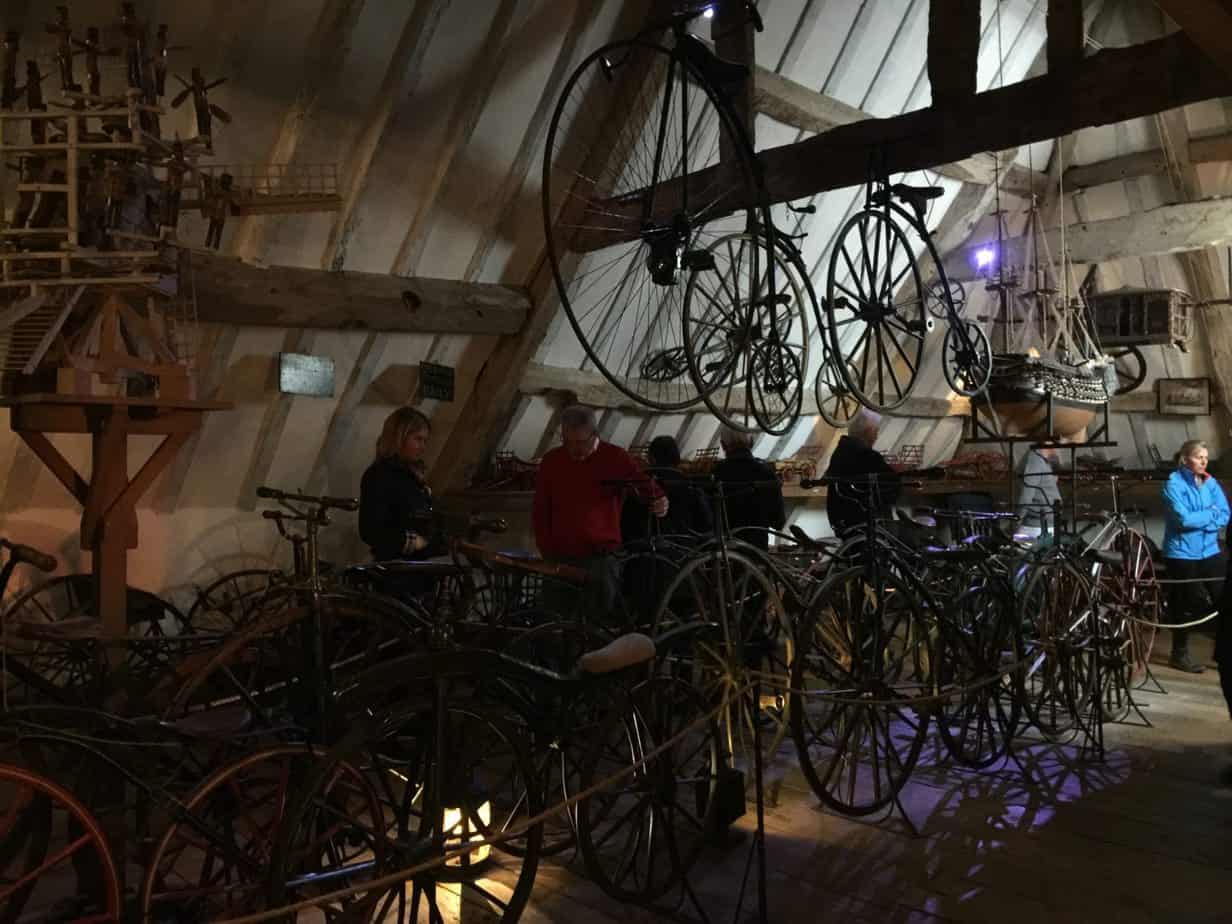 Timed Ticket Entry
Once you park the car, you buy an entry ticket at the shop and it's a short walk to the Cafe which is well stocked.   It's about a ten minute, slightly uphill walk to the House, which opens at 11 am.  There's a timed entry system in place, and we had to wait a while to get in.   I'd highly recommend arriving first thing, or close to last ticket entry because the house is small and space it as a minimum.  You can always stroll around the gardens beforehand if the weather's favourable.
The family were sugar growers in St Kitts and Montserrat, and there are family photographs and keepsakes.  This menu is from the Fyffes Line the fleet of passenger-carrying banana boats owned and operated by the UK banana importer Elders & Fyffes Limited.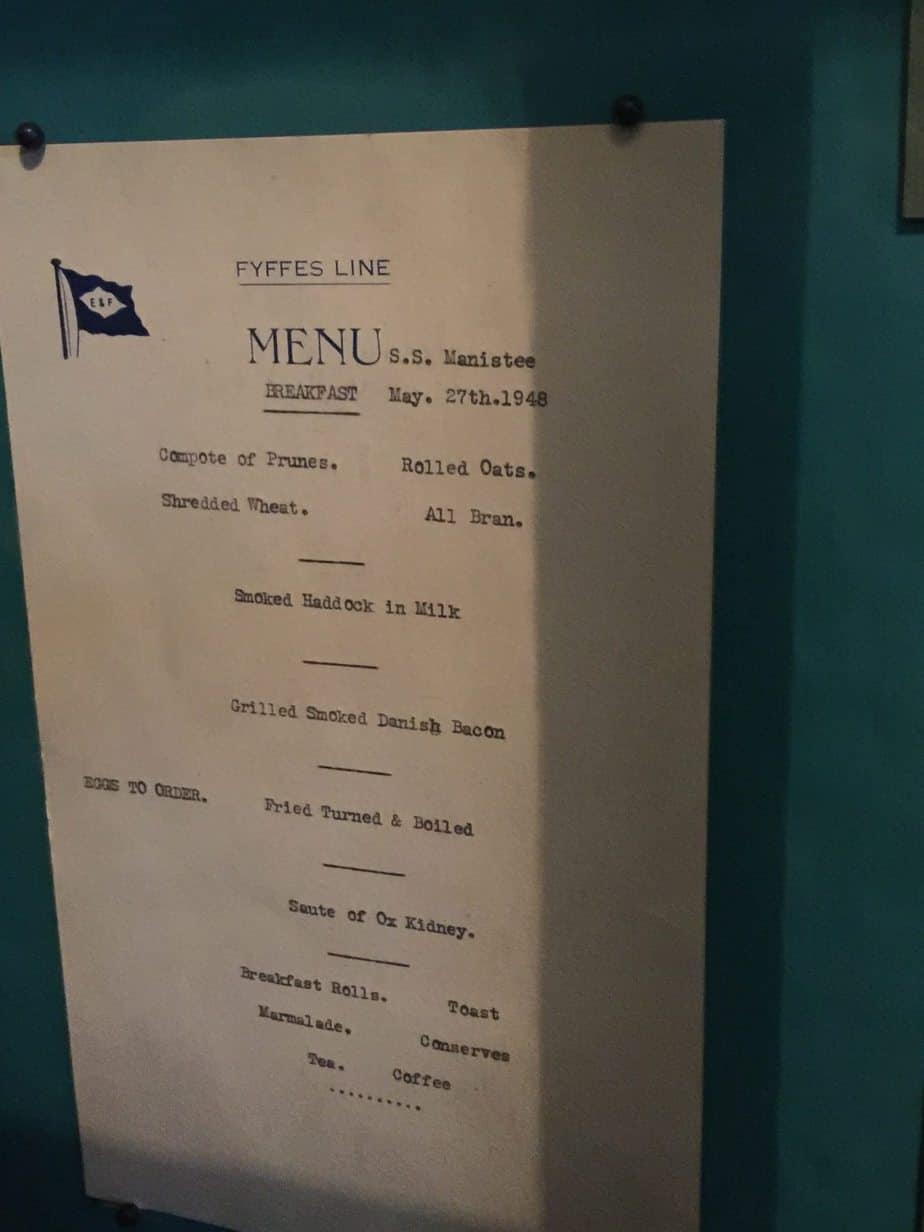 When his father died, Charles "inherited a substantial interest in the family sugar estates, enabling him to devote the rest of his life to his pursuits, and more immediately to art and illustrating.". After a stint in the Army, he bought Snowshill Manor with an adjacent cottage and 14 acres of land.  He transformed the house and farmyard with the help of a former architectural chum and leader of the Arts and Crafts movement in Britain, M H Baillie Scott.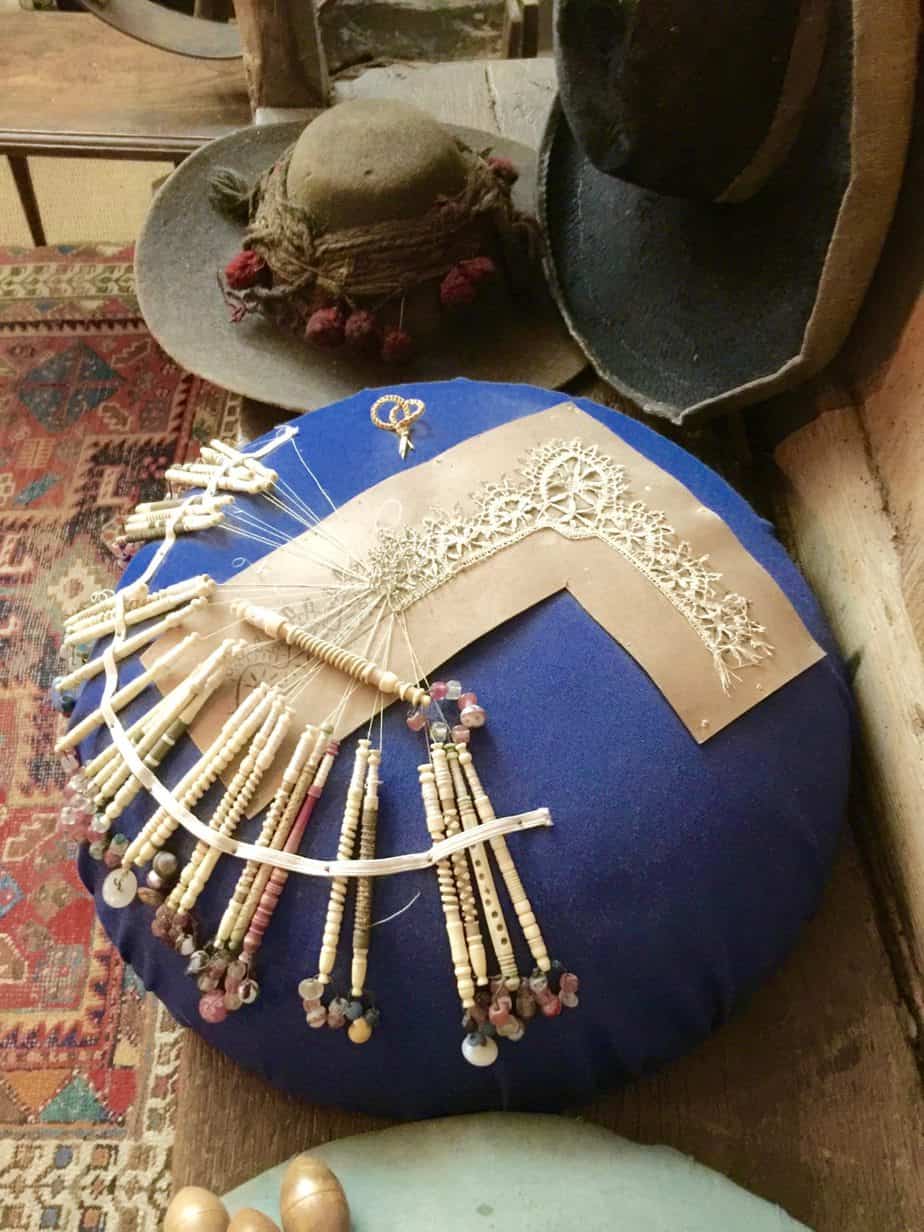 The Gardens
Two acres of borders, water features and formal lawns with well-placed benches are the antithesis of the modest living quarters in the Priest's House which Charles Wade made his home to house his collection in the main house.
The garden is a series of rooms which include Armillary Court; The Jolly Roger, used as his Summerhouse; Well Court, home to the 24-hour garden clock;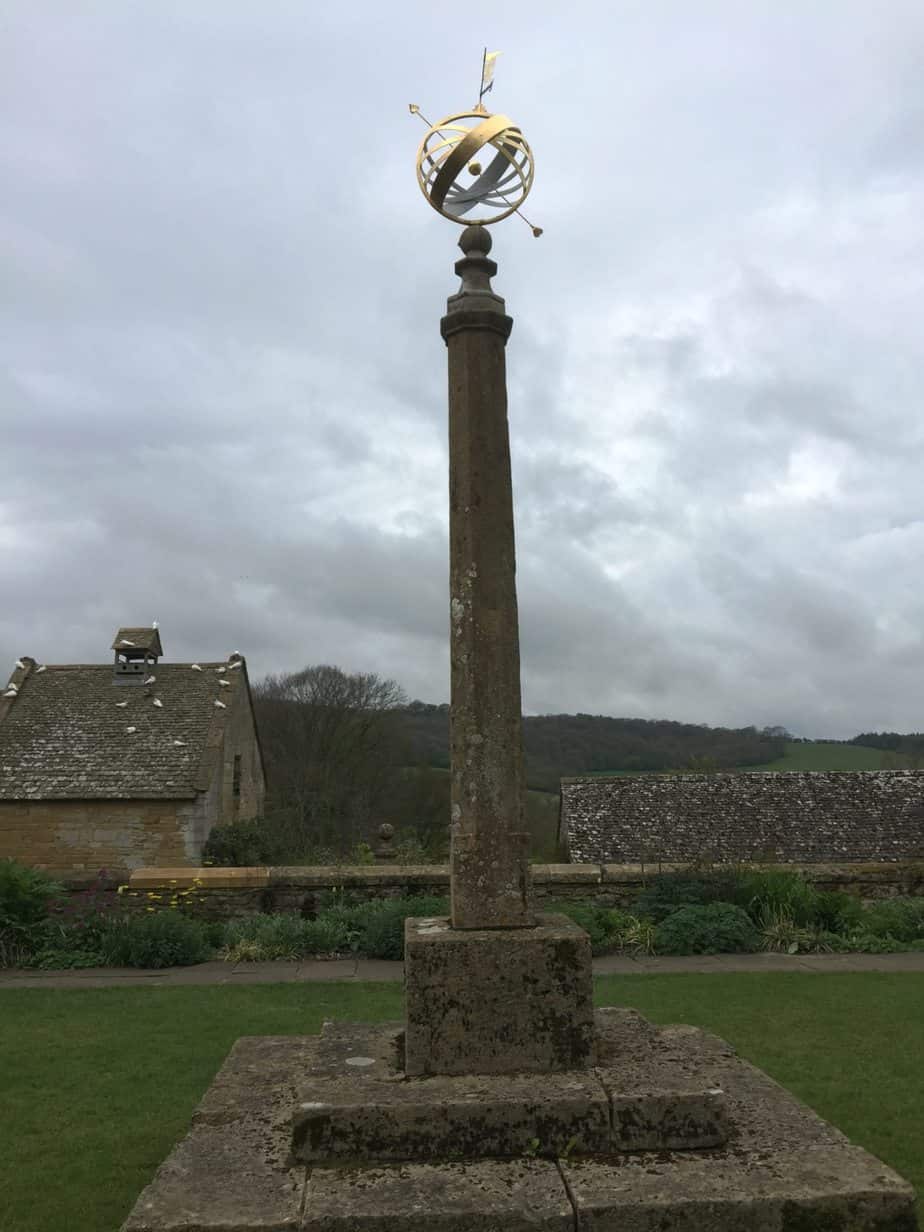 A cow byre, dovecote and kitchen garden.   It's also here the Trust are rebuilding Wolf's Cove, a model village Charles built when he lived at Snowshill.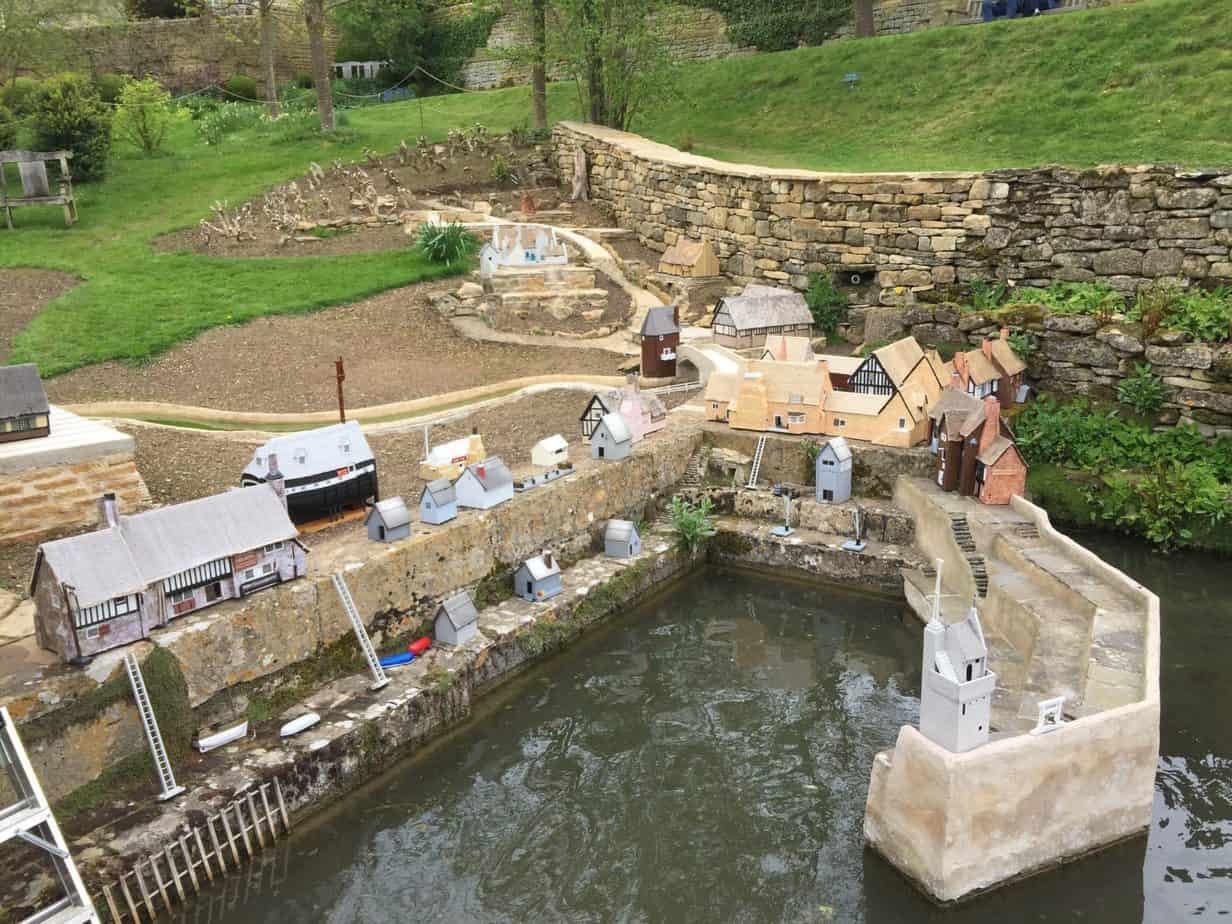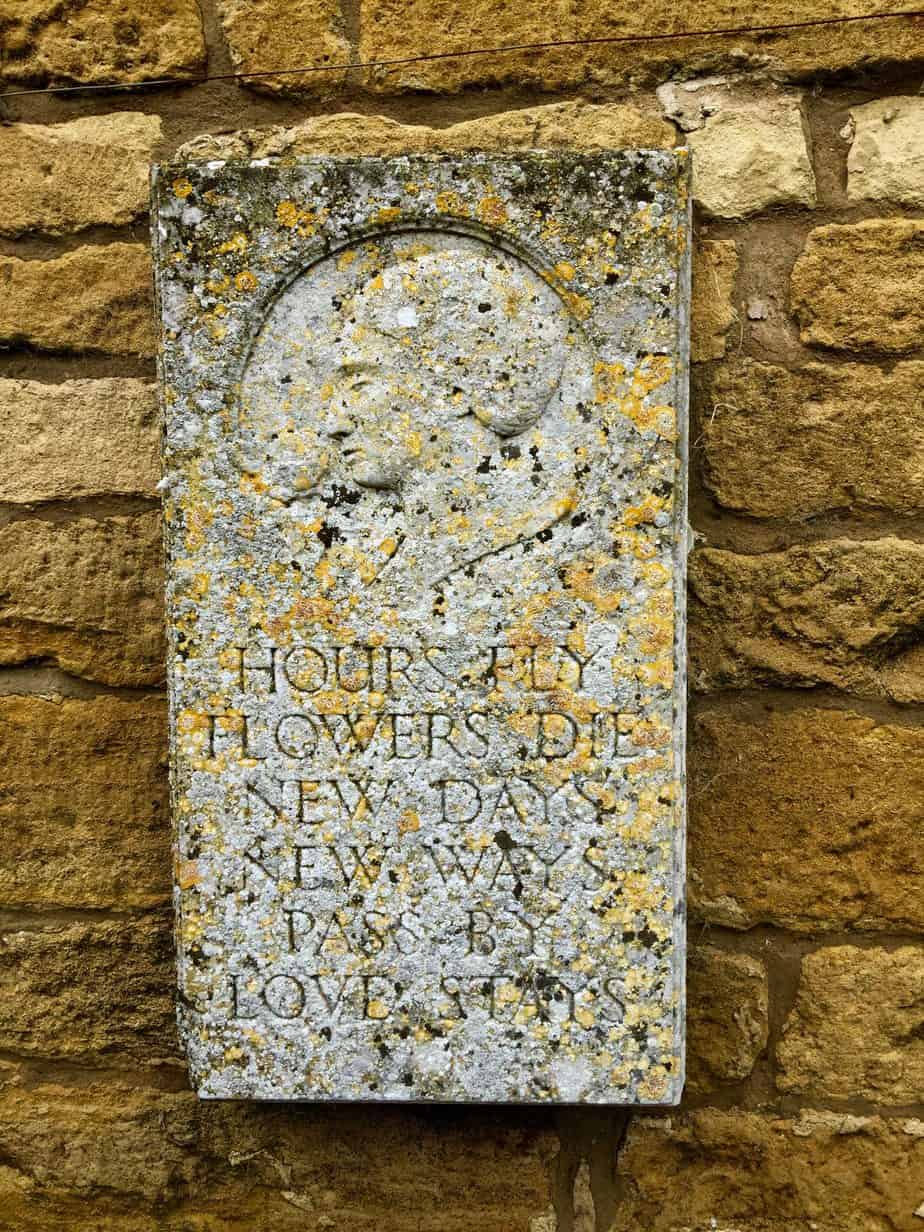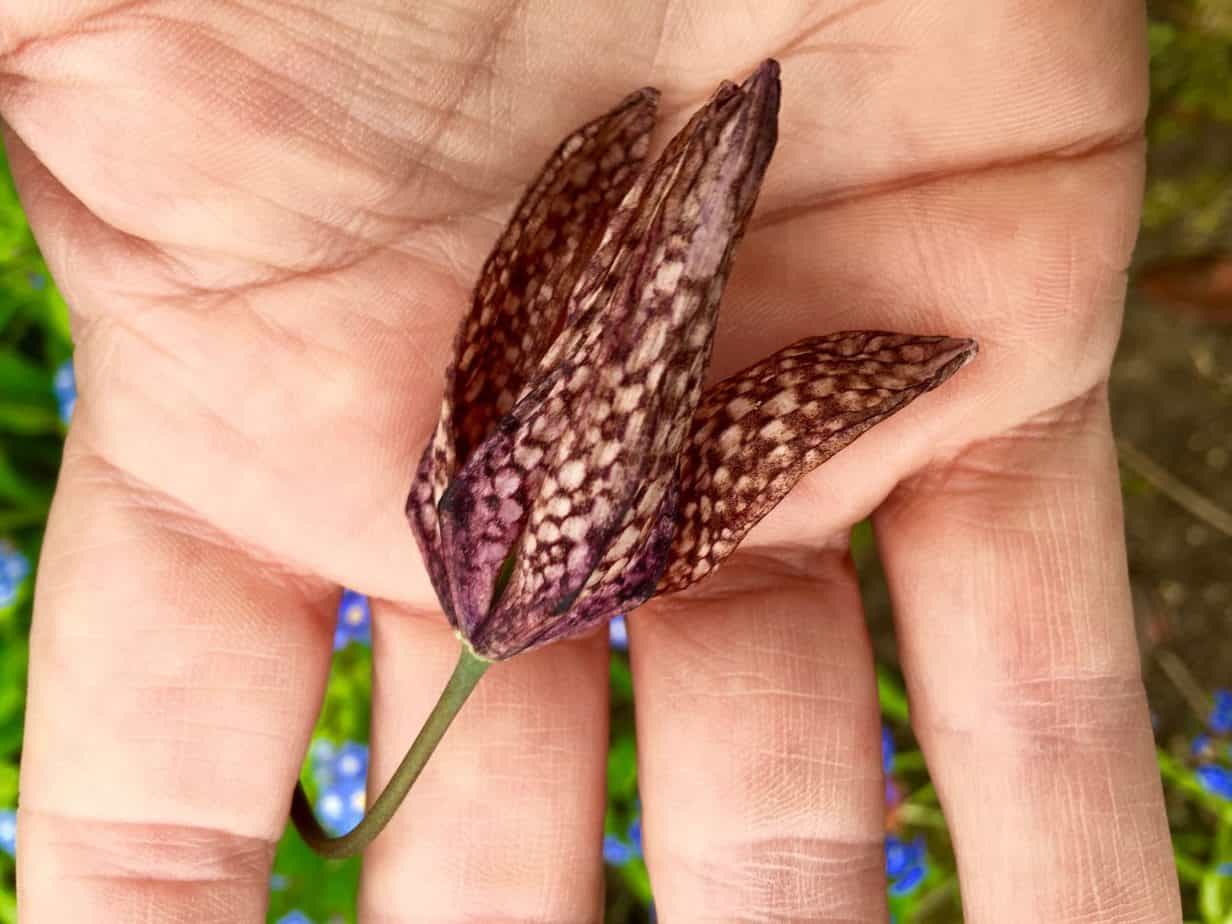 He gifted his home to the National Trust when he left England to live in the West Indies (his parents had sugar plantations).  He died in 1956 during a visit to England and his tomb is in the village churchyard with other members of his family.
Entry Fee
Entrance to house and grounds is £10.80 – IF you want to pay more, there's a Gift Aid option of £12.00.
Entrance to the garden only is £6.10 or £6.80 Gift Aid.
Visitors who arrive by bicycle or foot with be given a £1 voucher for use in the shop or restaurant.
There's a 3.5-mile circular walk (steep climbs and mud) which takes in views over to the Malvern Hills where the path meets the Cotswold Way.
Snowshill, near Broadway, Gloucestershire, WR12 7JU