I just can't keep up with the amount of gin being made here in the UK.  But good gin is a different kettle of spirit and well worthy of note.  Get a pen and paper because you'll want to write this down … Pothecary Gin.
Inception
The spare bedroom takes on many uses, but one particular house in Bournemouth used theirs to house a 35-litre copper still.  It's here Pothecary Gin began life.  After a lengthy process, HMRC granted them the licence to distill their spirit.  From here, they began developing the gin that is picking up well-respected awards all over the world.  Lukasz Dwornik and Martin Jennings had, like we've all had I'm sure, a gin and tonic at the local which didn't taste of well …. anything.  They decided to develop their gin which began life rather crudely, now their spirit is very much the opposite.
Process
In their 35-litre copper still, they distill Bulgarian-grown Juniper, and in a 3.5-litre pot still, they distill their botanicals.  It's blended and watered down to drinking strength and bottled.  Those botanicals are quite unusual.  Provencal lavender brings savoury notes, mulberries, sweet and jammy taste, tilia flowers, honey and Sicilian lemon a little sweet-tartness.  They've dabbled in a limited edition Sicilian Blend which takes the base and adds Sicilian orange peel, almonds and Gentian root.  I bet this is a winner, orange citrus on the nose with lemon at the back and the every present Juniper.  They've made only 982 bottles.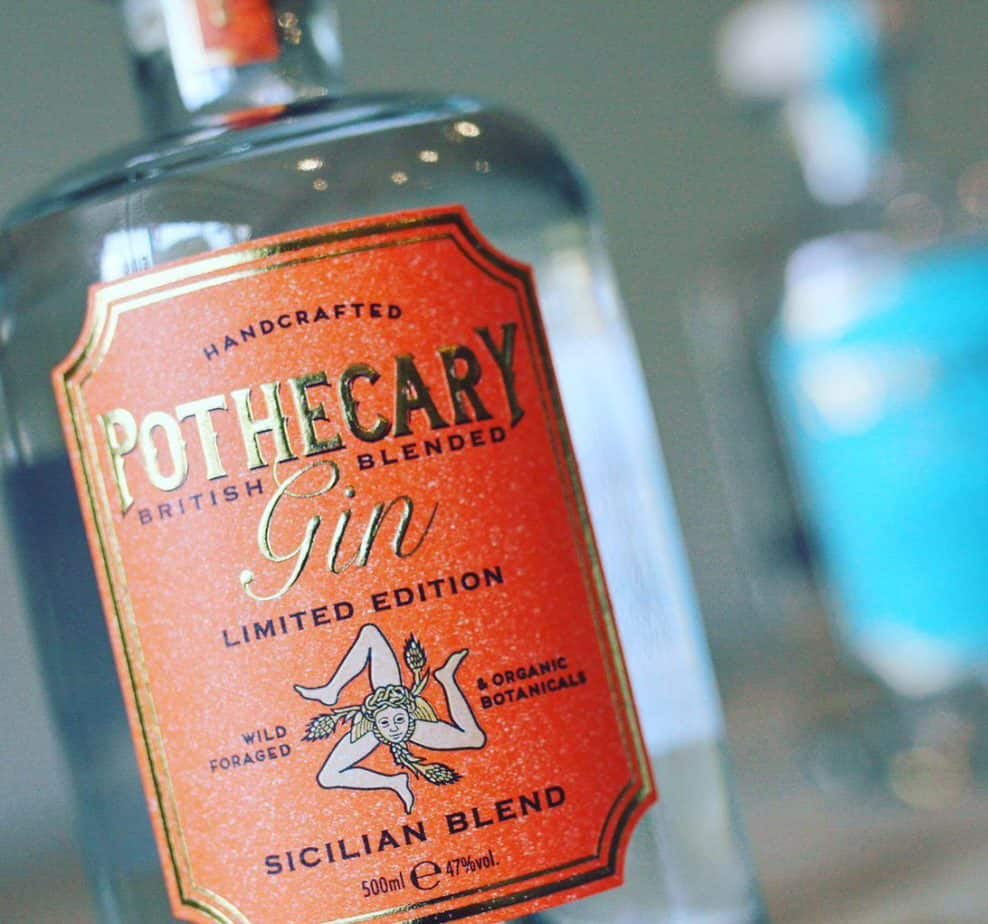 The serve