Our holiday in Florida was coming to an end, and I needed a 'wow' hotel to stay on our last night, to end it with a bang.  I stumbled across the Hotel Tonight App offering a great last-minute deal at the Mondrian, South Beach.   As a journalist, I don't book the first thing I see, so to say I've got a few apps, like this, would be an understatement.
Hotel Tonight App: How does it work?
The Hotel Tonight app is simple to use, and because they select only a small number of hotels in the area you choose, your screen isn't full of options.  In fact, the best are those on offer, and it takes 10 seconds to book a room.  Although it's called Hotel Tonight, in reality, you can book rooms in advance as well as on the day you need it.
Hotel Tonight App: Mondrian, South Beach
I paid $199 for the room for a night.  Allocated on arrival, it would be for two people, and I would pay a tourist tax of almost $40 to the Hotel directly.  After a little digging on the Mondrian South Beach site, I knew the rooms were decent, and the bed was likely to be king size.  Fundamentally the rooms cost at least $100 more booking directly on their site.  Often, it's cheaper to book directly with the Hotel but Hotel Tonight offered a better rate, even with additional taxes.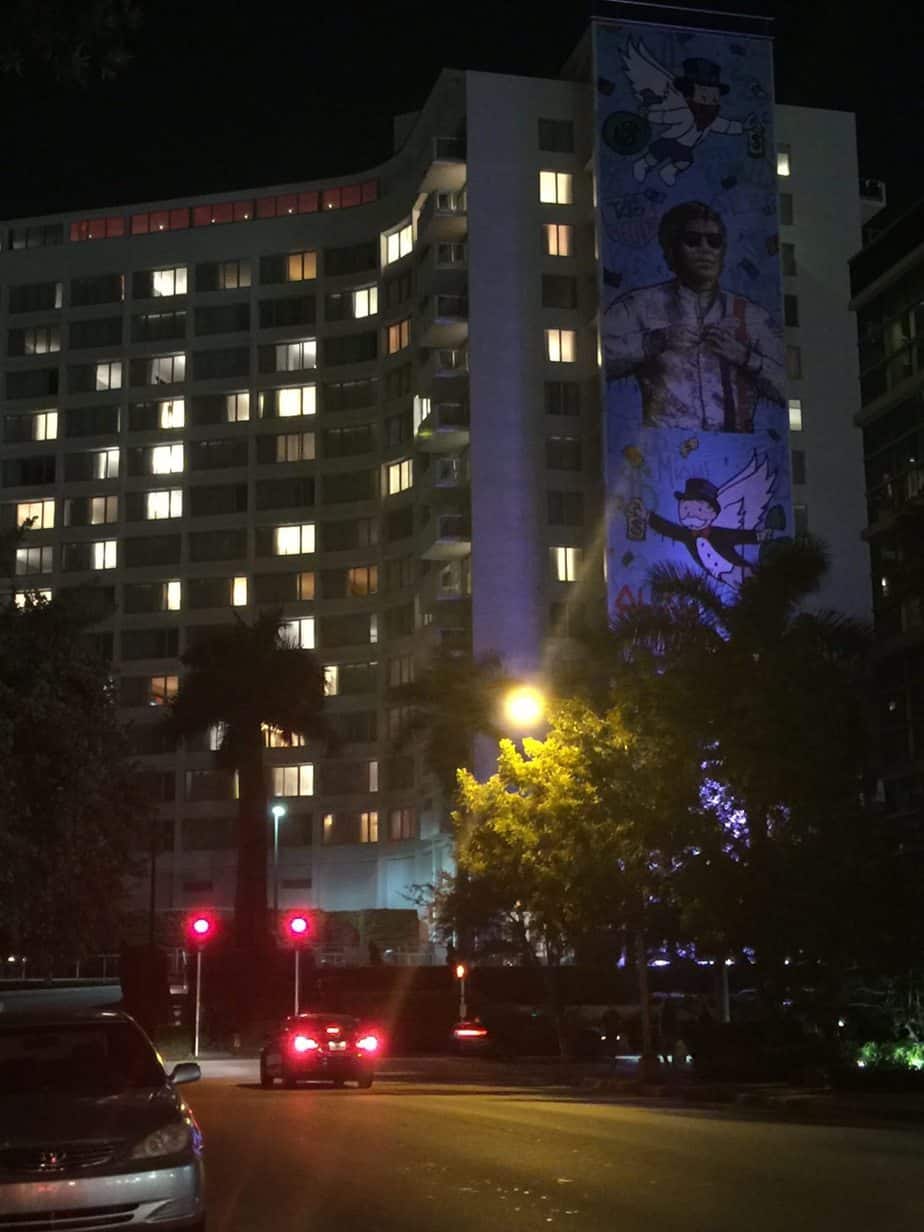 When we arrived, we were looked after by Rachel who was fantastic.  We had London in common, us living there and her visiting friends so when we were given our key we were a little surprised to have received a Penthouse Suite.  Also, she'd given us a voucher for two welcome drinks (worth $32).  When we took the lift to the top floor, our room was a one-bedroom flat.  It had a kitchen area, complete with seating area, coffee maker, microwave, a huge television in a lounge area, a large bedroom, separate bathroom, shower and toilet.   Result.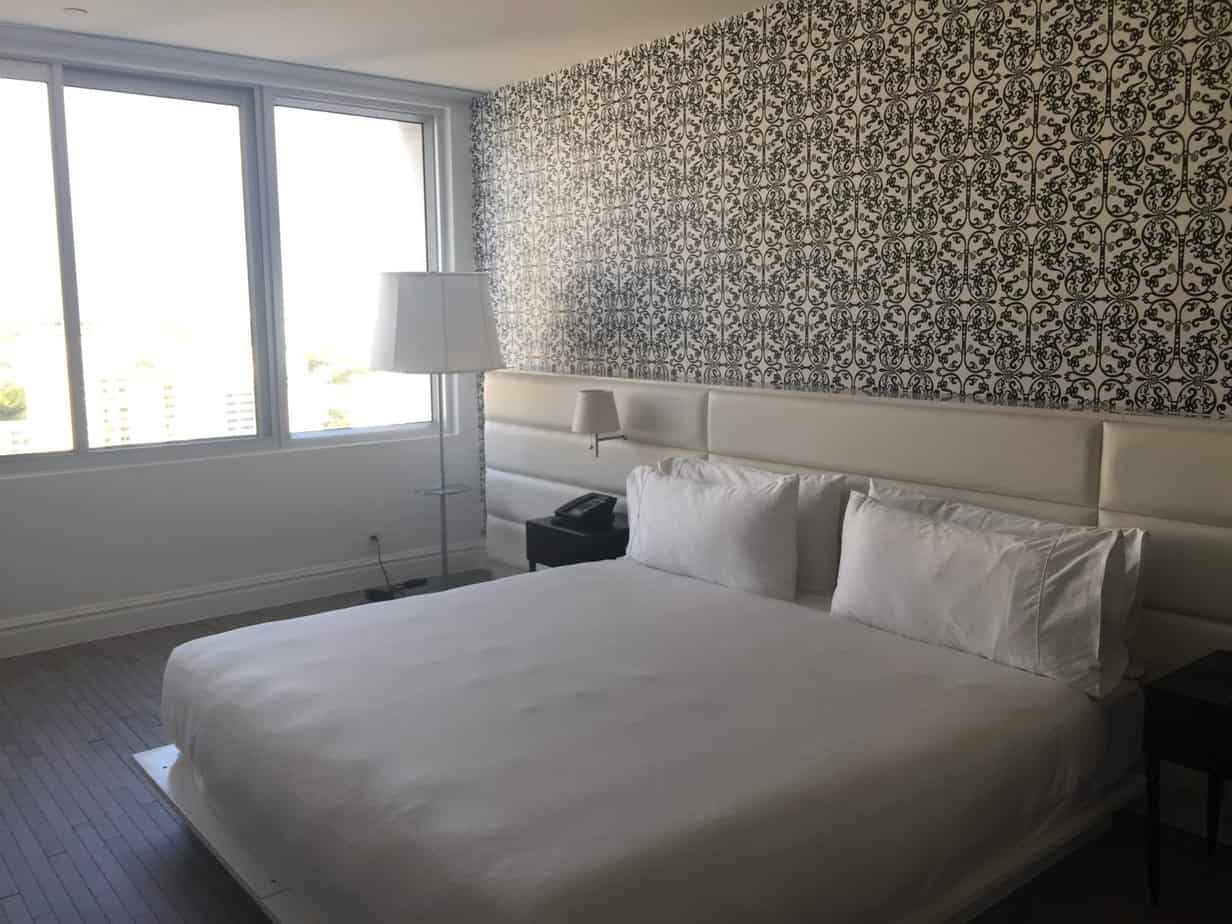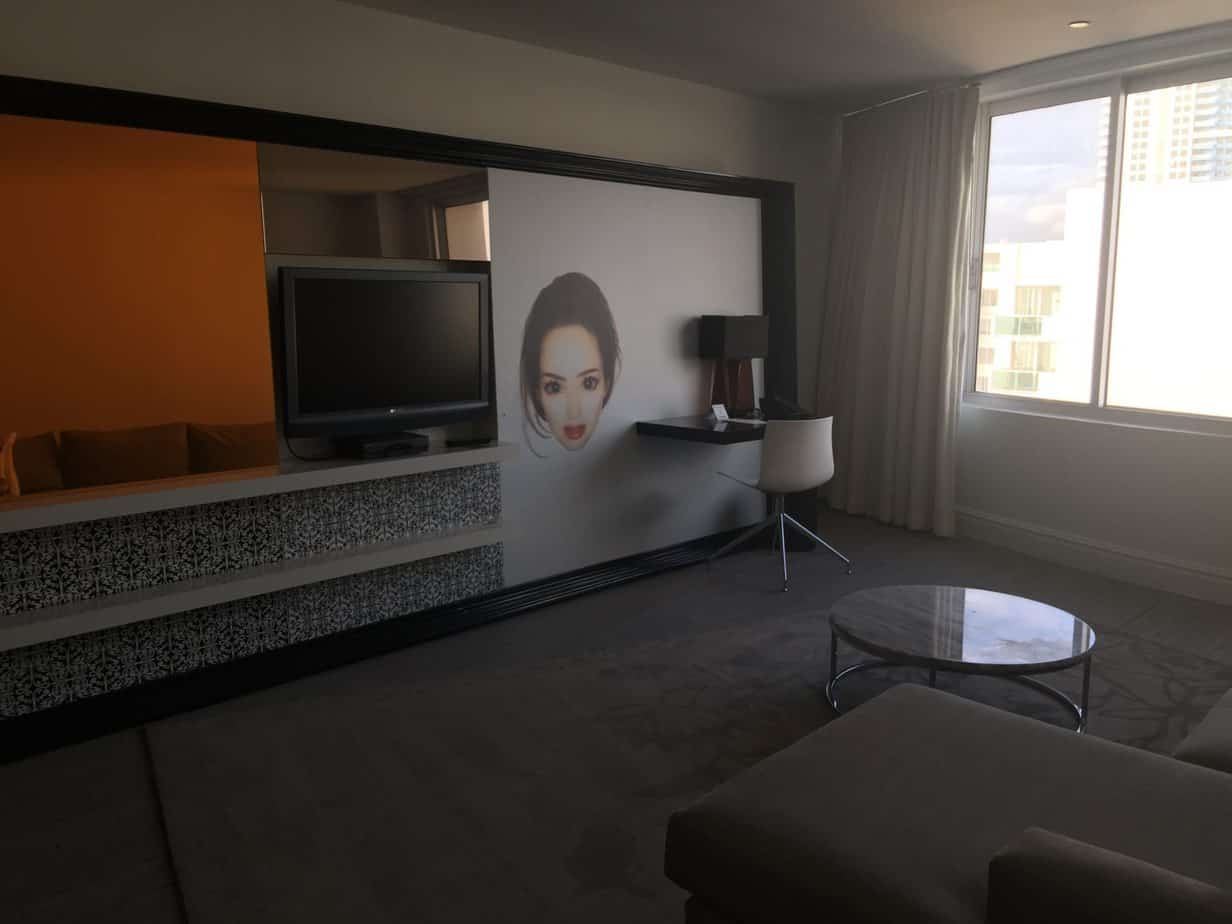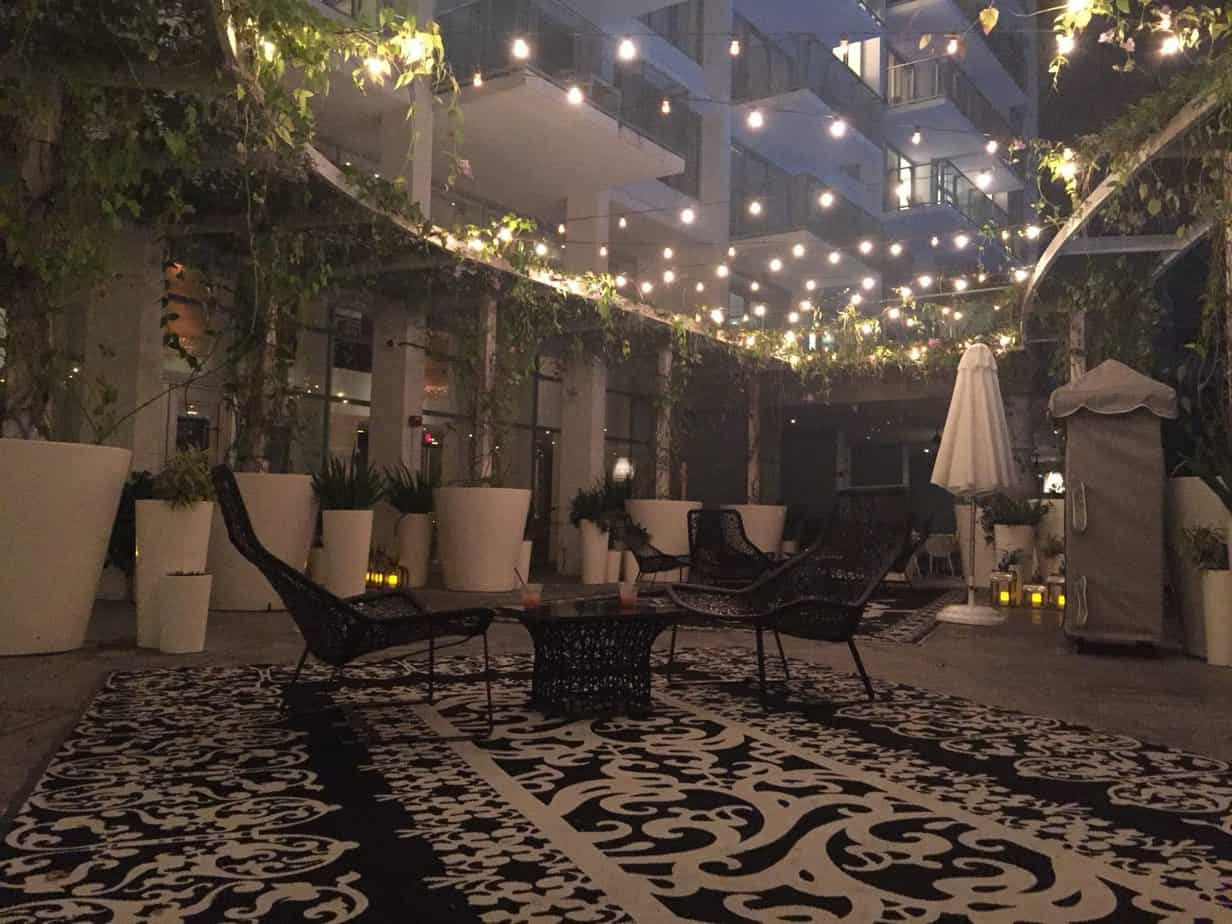 An online concierge or 'HT Pro' even sent a message to ask if I needed help booking a restaurant.  Luckily we'd already spotted a Japanese at the end of the street and secured a spot.  Nonetheless, it was a nice touch from someone who knew the area and was on hand to help.
The more you use the app, the better the reward with Levels 1, 2 and three which offer additional discounts, exclusive offers and VIP support.
Check out was a breeze using Apple Pay.  Use the code REWILLIAMS22 to get £15 off your first booking.
Mondrian South Beach, 1100 West Avenue, South Beach, Florida