Happy New Year to my friends and readers across the world.
I hope that 2018 is filled with love, laughter, energy and peace.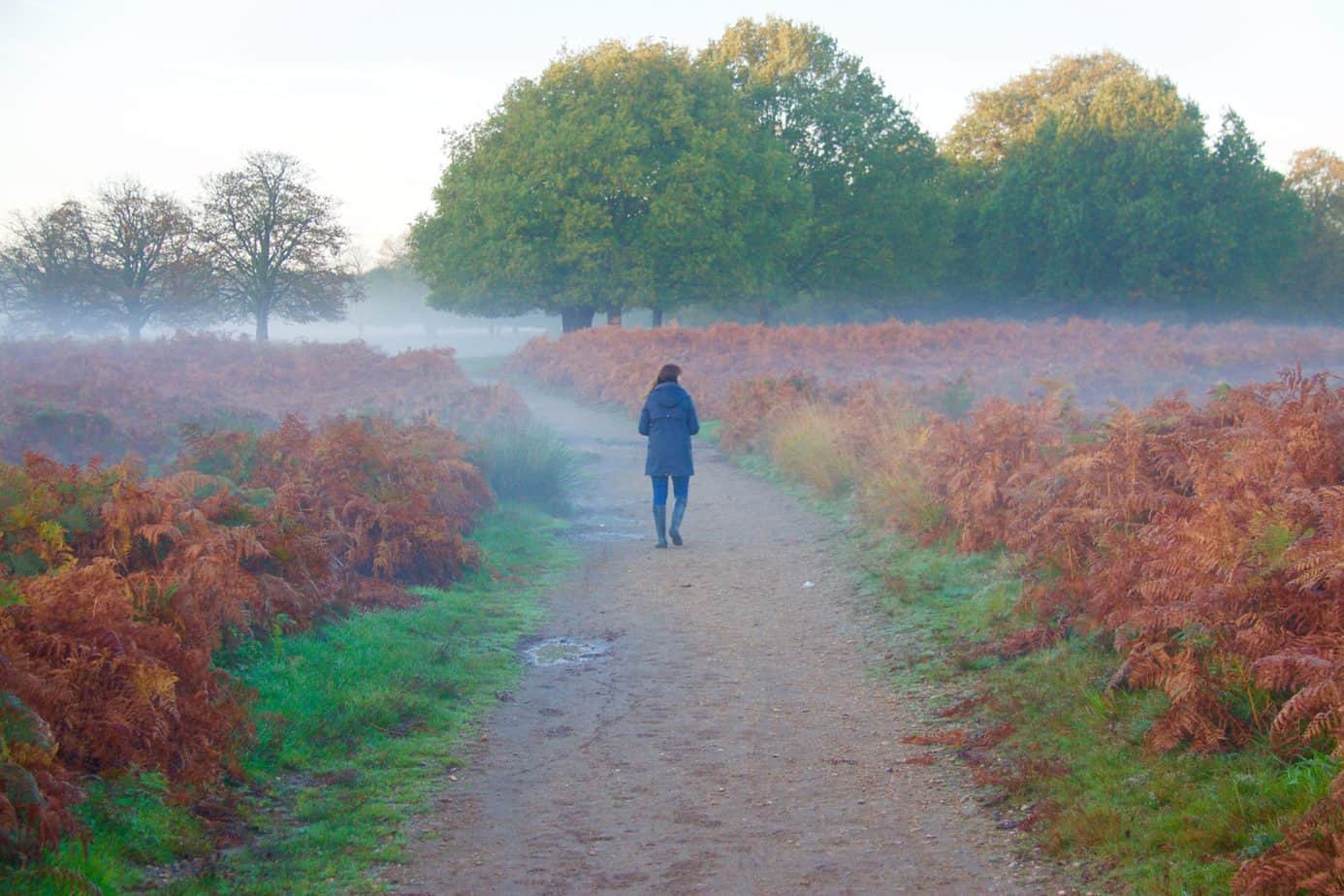 It's been a busy year with lots of travel, food and opportunities and I'm grateful and thankful.  I'm keen to find out what 2018 holds in store for me and for this blog.
I'm setting myself a few goals or 'resolutions', written here to ensure they happen. May it bring change to those who need or want it, may it provide stability for others.

My list of things to achieve in 2018
Go to the gym.  I've just joined one so I need to physically get there and exercise more.
Sort out my diet – eat more fruit and vegetables.
Volunteer –  ideally I'd like to do something involving history and or food.
Write more for my Huffington Post blog.
Whatever your hope is for 2018, may you achieve it and have fun getting there. As ever, thanks for stopping by, keep stopping by because I'm sure there will be something here that will make you laugh or inspire you. At least that's my hope.
Have you set yourself any goals for 2018?
Becky x