5 Gin-tastic gifts for the Juniper-lovers in your life.
I tend not to mention the 'C' word until the start of December but as you know I love my gin, and there're so many great things around this year, I fear if I don't mention them early, they'll be snaffled.  So, lovely reader, here's my 5 Gin-tastic Christmas offerings for the gin-lover in your life.
5 Gin-tastic Gifts: The Ginstitute, Portobello Road
Got one of those friends or family members who's tough to buy for?  Get them to blend their bespoke gin. You'll find The Ginstitute on the top floor of the Portobello Star and make sure they're wearing drinking boots because they're in for the long-haul.  Kick off with a Tom Collins and then have an hour chat about the history of gin. Then it's a G&T and up to the Still Room. A quick overview of how it's made and the botanicals used, then it's all about making the bespoke stuff.  Each gin has it's own unique custom number so if you love what you've done you can re-order it for £35 (70cl). Go to their website for more information.
5 Gin-tastic Gifts: Beanie
I love a play on words, and this Gin-gle Bells beanie is nicely priced for the female gin-lover in your life. £20, John Lewis.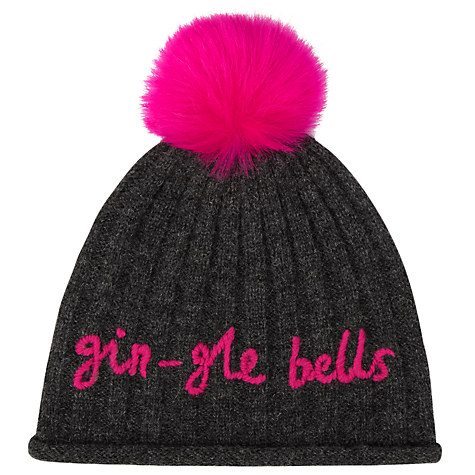 5 Gin-tastic Gifts: Chopping Board for your Citrus Twist
What's good enough for the future King and Queen of England is good enough for you too, eh?  The Oak & Rope Co was commissioned to make an engraved swing for Prince William and Kate's wedding in 2011.  You may have seen Prince George swinging on it, on his third birthday?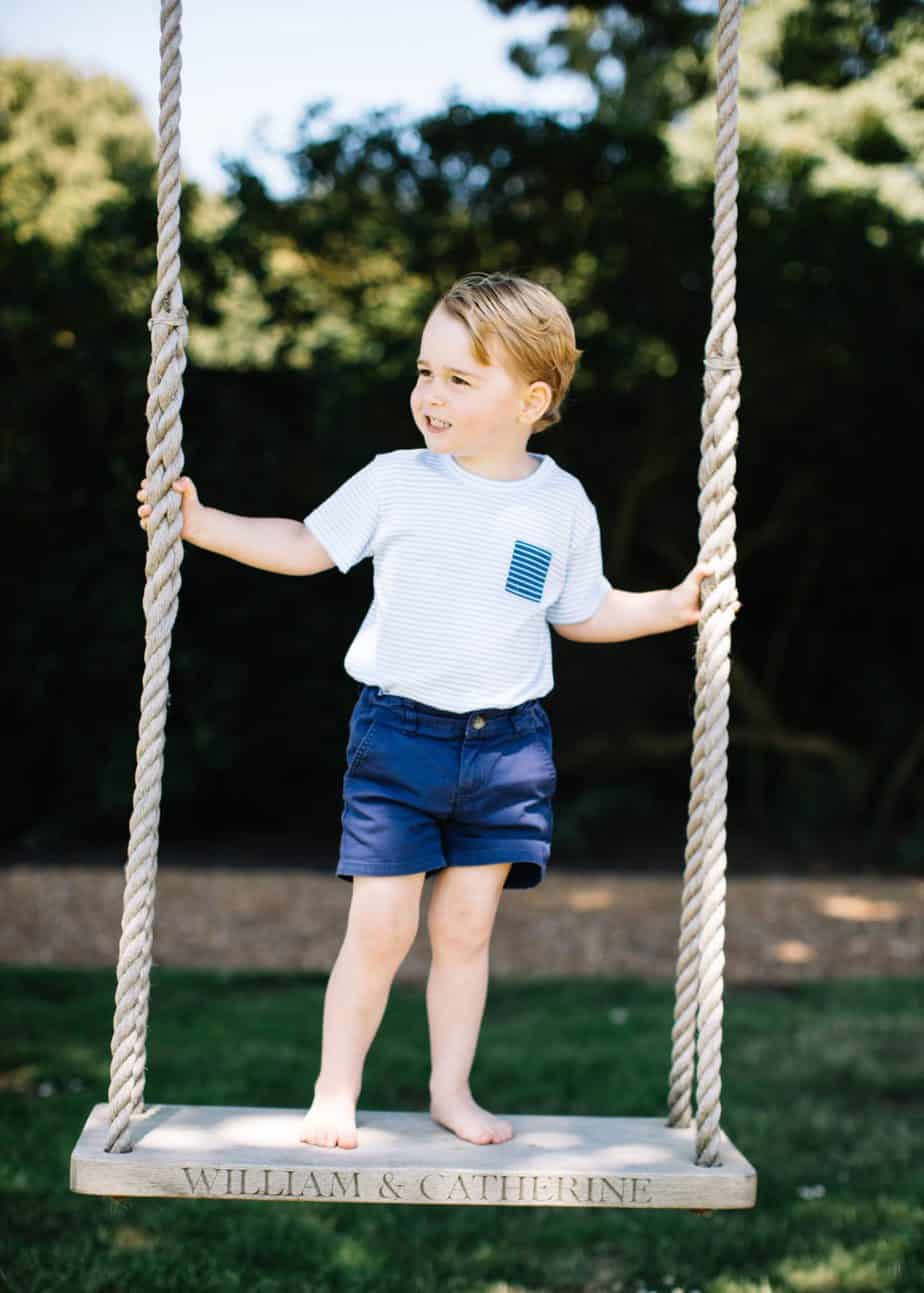 If you haven't got a meadow or a large tree, then this fabulous G&T-Board by the same company is easy to store and beautiful too. From £45.
5 Gin-tastic Gifts: Great Christmas Jumper
Christmas Jumper? Buck the trend and go sweatshirt. Oakdene Designs have designed a take on the Christmas classic O Come All Ye Faithful, I love this lovely Oh, Come Let Us Adore Gin number, £30.00.
5 Gin-tastic Gifts: The Gin
I love the boys (and girls) at Sipsmith and so I can't do a gin present round up without including them. Choose any of their gins, and you won't be disappointed. Their latest is available at M&S and it's a liquid Lemon Drizzle Cake … Yep …. drool.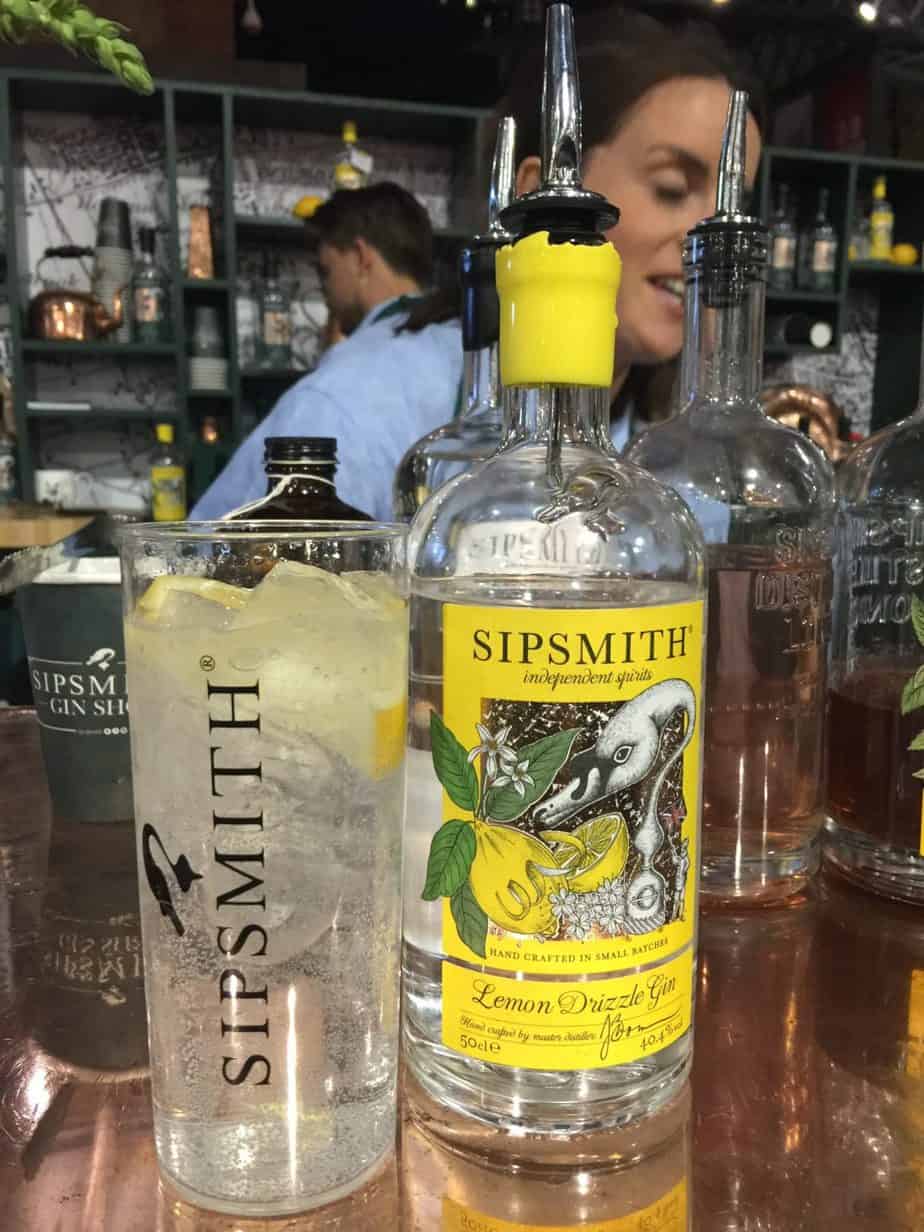 There are quite a few other gin-related presents out there – these are some of my favourites.