Gregory's Tree Fruit Twists are organic, gluten-free, vegan and super-fruity. At just 60kcal per 2 twist pack, they're handy for your handbag, office drawer or lunchbox. They come in a box of five.
There are no dates, or seed bases in these bars, just juicy fruit. There are a couple of flavours to choose from which include Strawberry and double fruit twists in Strawberry and Blueberry.
If you're following a diet, the twists are handy low-calorie snacks. Slimming World followers will be keen to know that each packet contains an estimated 3 Syns.
For more details on where to buy and recipes, take a look at their website.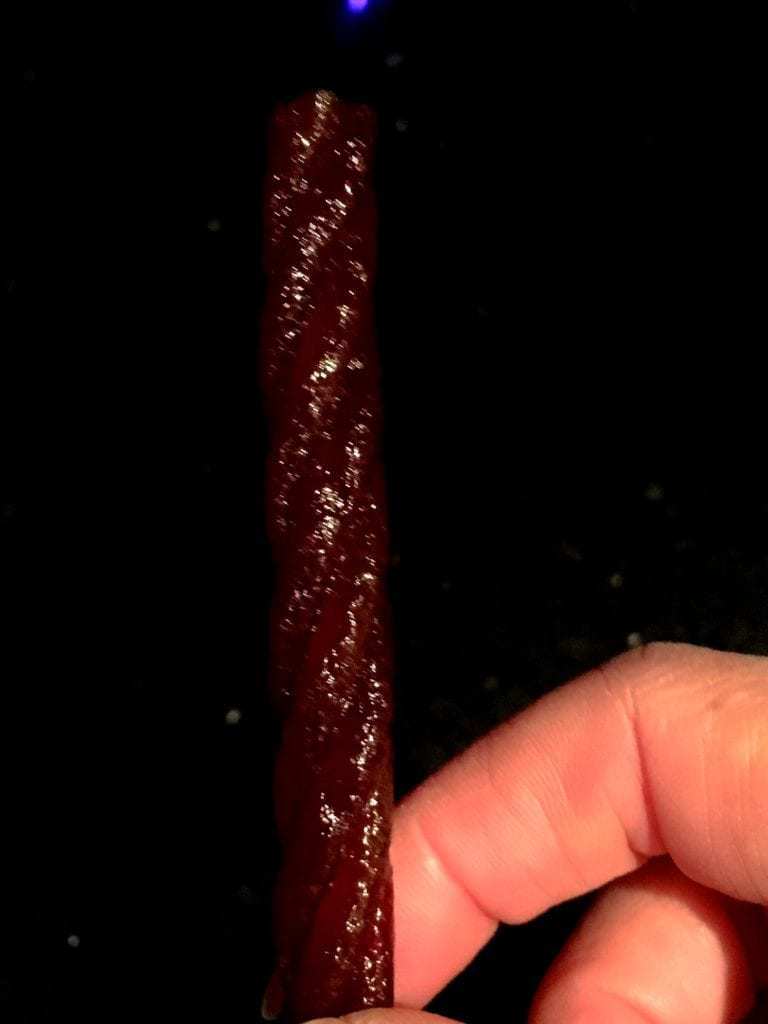 Have you ever tried Tottenham Cake? This recipe is easy.
Thanks to Gregory's Tree for sending me a box of their strawberry twists.