This is the easiest peanut butter cookies recipe with best results. My three-ingredient peanut butter cookies are easy to make, use just three ingredients and you don't need a cupboard-full of utensils to attempt them. Perfect for the novice or a great way to bake with the kids.
If you've got a hand mixer even better and if you haven't and you're thinking of getting one step forward Breville's Hand Mixer with heattech technology. I love this product which has a decent range of speed and the clever part is it has a hot air device for softening butter. Genius.
So to the cookies ….
I recently chatted about Bake Off 2020 on BBC Radio London with Jason Rosam for the Early Breakfast Show and when I figure it out I'll add it here.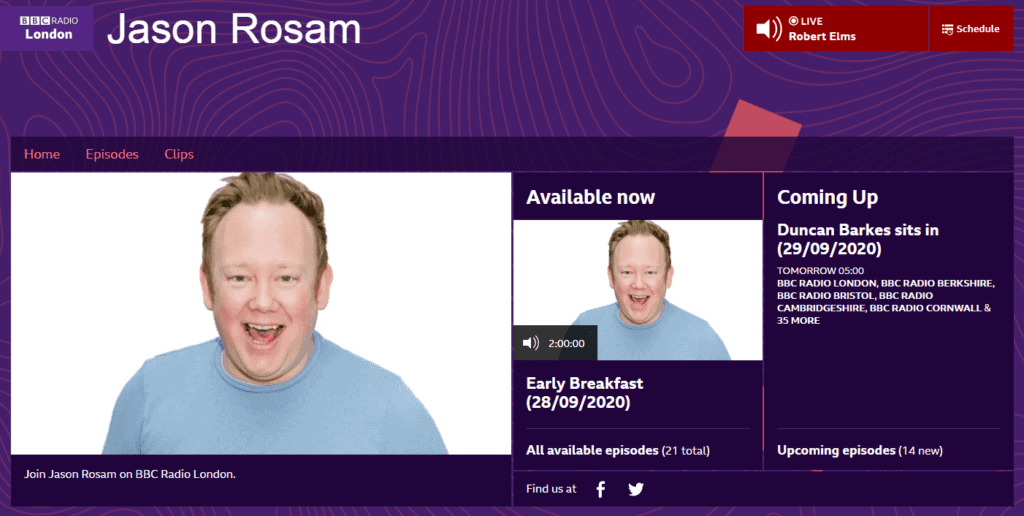 In the meantime here's the recipe
Ingredients
250g smooth peanut butter (I use Manilife)
200g granulated sugar
1 egg
Method
Preheat the oven to 180c
Mix the peanut butter, sugar and egg together in a bowl using an electric hand mixer until smooth and creamy. Roll the mixture into balls and arrange, to allow the mixture to spread and flatten, on a baking tray lined with greaseproof paper. If you don't have greaseproof, lightly butter the tray.
Bake in the preheated oven for 10 minutes.
Cool the cookies on the tray for 5 minutes before moving to a plate.
These will store in a biscuit tin for up to 4 days (if they last that long!)
This is another favourite – have you tried Tottenham Cake?