British Pie Week is well on its way so this week I'm asking what's your favourite pie? Well, the nation's favourite may be the classic steak and ale, but pies have come on leaps and bounds and Higgidy, purveyors of fine pies, still have a place for the traditional but have given quite a few the modern twist.
Great Taste Awards
British Pie Week kicks off next week and my favourite pie brand Higgidy haven't let the pie-eater down. I love their philosophy, a family-run business making pies and products they genuinely love making and have quality control over. I've judged a fair few of these pies at the Great Taste Awards and have had to bite my tongue not to share with the judges who makes them (we blind taste these awards). It's no surprise to me that they always do well. They make great pies, use quality ingredients and care about food they make.
They sent me four of their wonderful pies to sample ahead of the Rugby World Cup and they went down perfectly with a pint.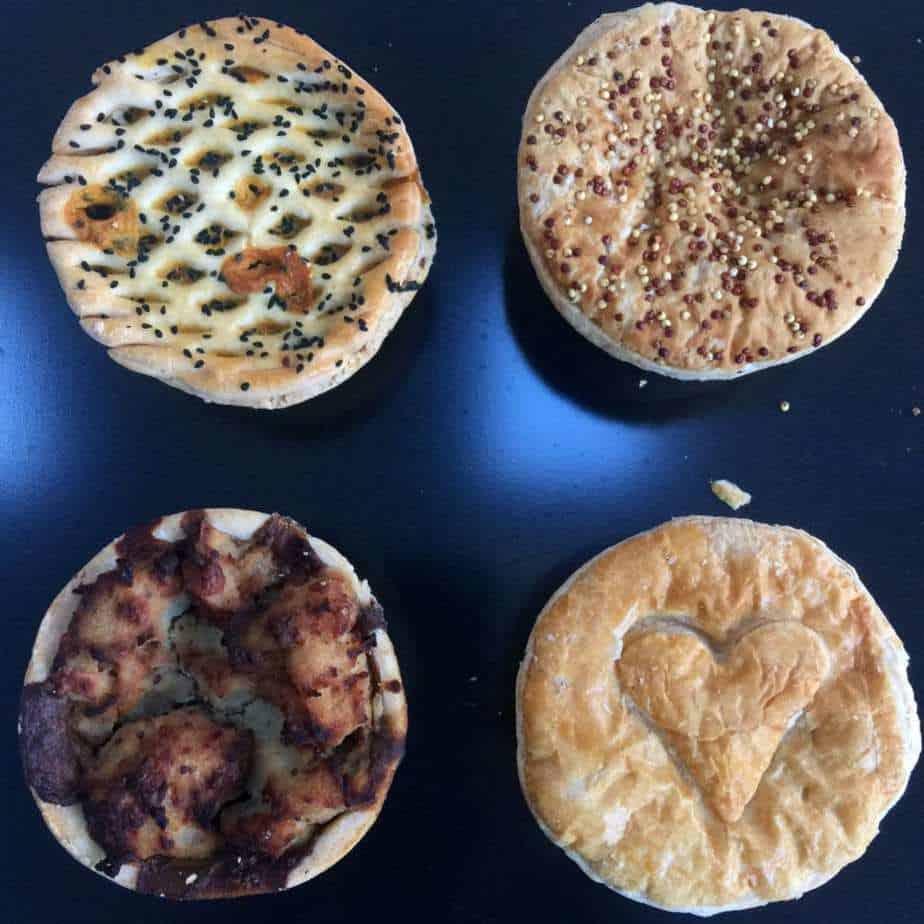 British Beef, Stilton and Sussex Ale Pie
The pies are all handmade and rustic in appearance and they are generous – there's plenty for supper with vegetables and mashed potato. Generous chunks of beef sit in a good amount of gravy. The Stilton and Ale really work well together and the pastry is a perfect shortcrust.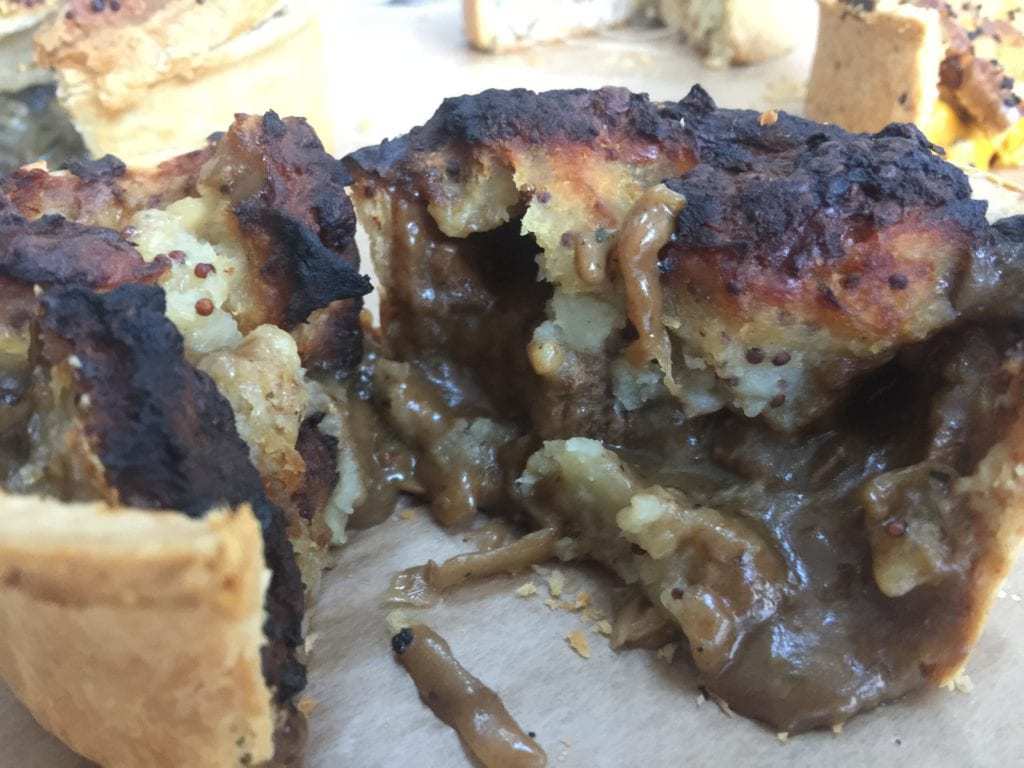 Creamy Mushroom & Kale Pie
Their first Vegan Pie and you wouldn't know it. Packed full of Portobello, chestnut and porcini mushrooms with curly kale and pearl barley. Held together with a creamy sauce and held in a vegan short pastry base and puff pastry lid. Lovely detail on the pie top with millet and red quinoa.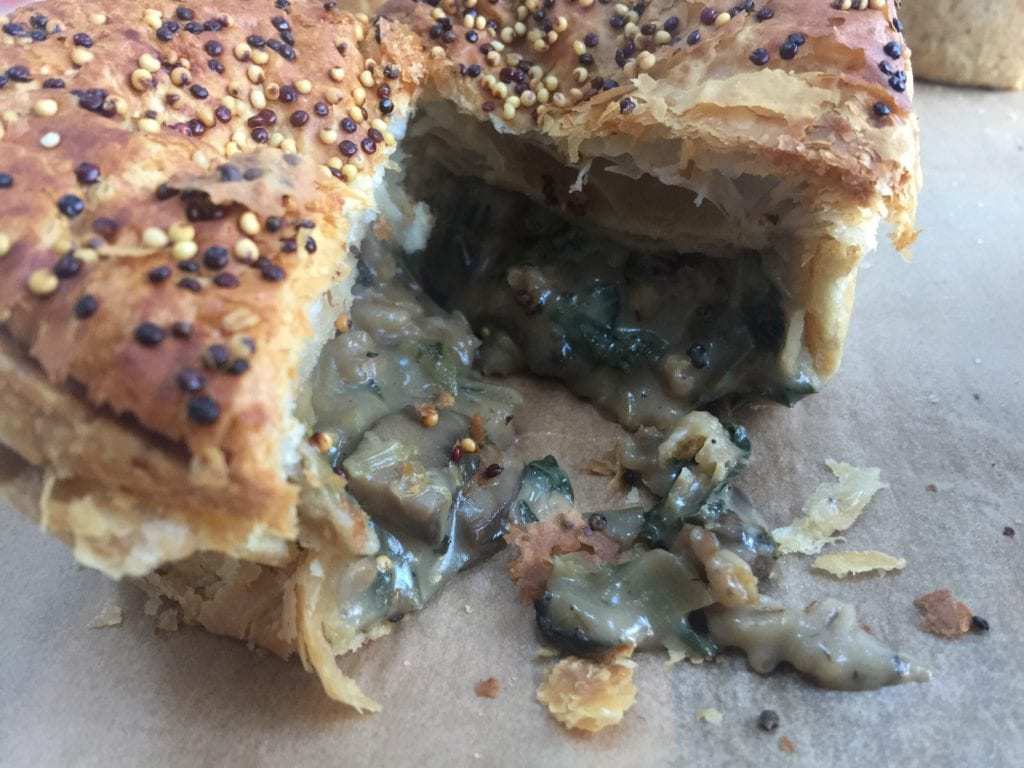 Free Range Chicken Pie with Ham & Leeks
It's a simple pie, with free-range chicken and outdoor bred ham. A creamy leek and wholegrain mustard sauce is generous and helps down the all-butter puff pastry. Such beautiful detail, the love heart on the top is a winner.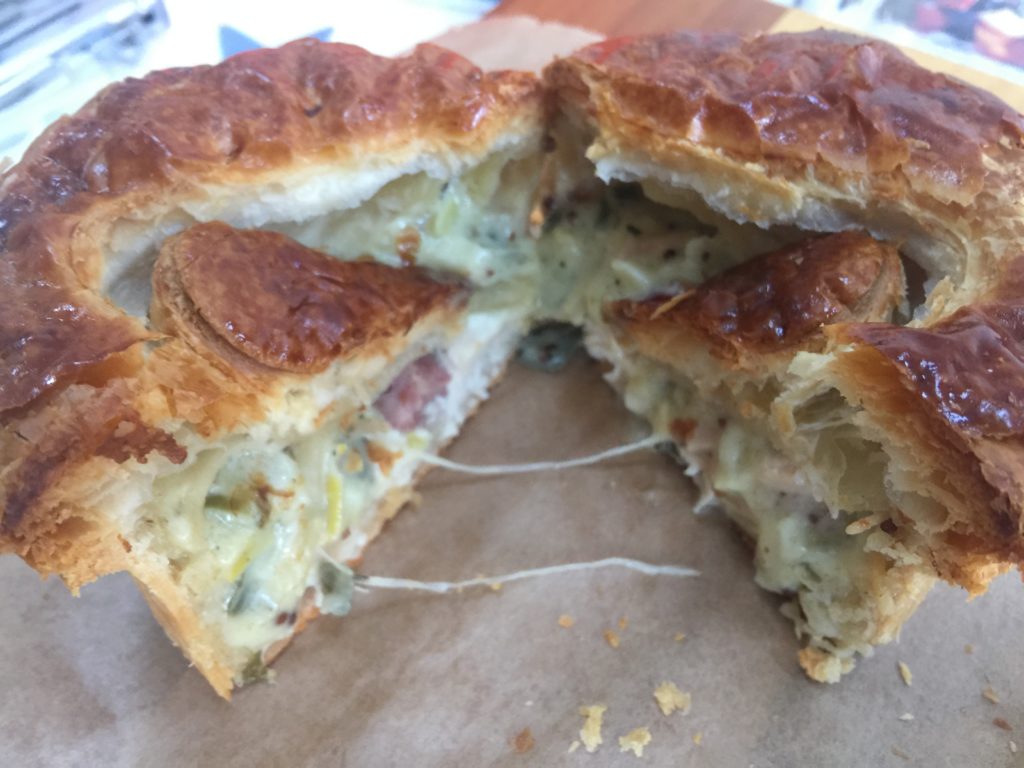 Paneer, Coconut & Spiced Chickpea Pie
This was an absolute belter and my favourite by a country mile. The pastry browned well and was delicious. Filled with Indian-style Paneer cheese, with spinach and chickpeas. Delicious, delicately spiced coconut and tomato sauce held it all together.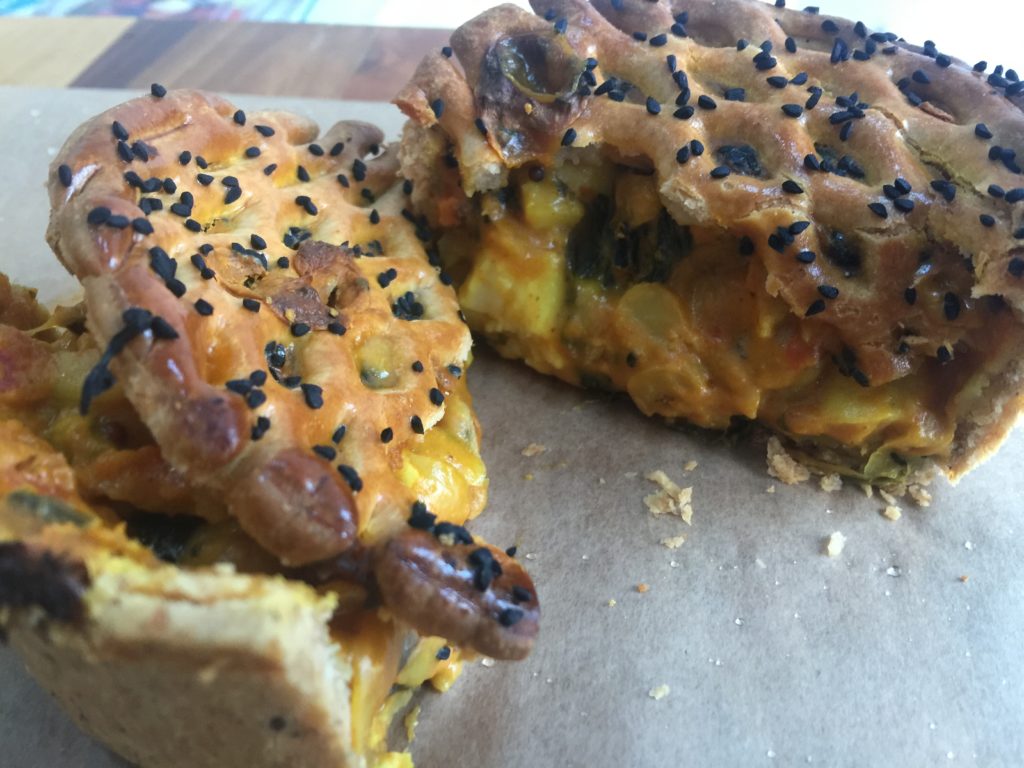 British Pie Week runs from the 4 to 10 March 2019.
What's your favourite pie?
Pies not your thing? Did you read my Rana Pasta review?